Trees in our EcoTree forests make splendid, symbolic presents that grow with their owner.
Learn more about our passion for sustainable forestry. We'd like you to feel at home in the forests your trees will grow up in.
Ploërdut Forest, France
Trees are simple to give and to enjoy
Our selection of trees
3352
Arbre
18
20%
FR
https://bocdn.ecotree.green/essence/0001/04/33a5e1266b7e223aa0292c07280991dec5f0b41e.jpeg
Beech
Uneven-aged high forest
Ploerdut 5
56
https://ecotree.green/en/offers/forest/ploerdut-5
https://ecotree.green/en/offers/56-morbihan/ploerdut-5/beech/3352
3265
Arbre
19
20%
FR
https://bocdn.ecotree.green/essence/0001/04/f878815b9b9d7ae94a19642f4a2bf1c56b46b64d.jpeg
Douglas
Uneven-aged high forest
Ajoux Forest
7
https://ecotree.green/en/offers/forest/ajoux-forest
https://ecotree.green/en/offers/7-ardeche/ajoux-forest/douglas/3265
2776
PackArticle
480
20%
FR
https://cdn.ecotree.green/img/articles/pack_forestier.jpg
Forest Bundle
Bundle
varie_selon_essence
variable
https://ecotree.green/en/offres/pack/forest-bundle
https://ecotree.green/en/offres/pack/forest-bundle
Which type of card would you like to give?
Make the gesture real with a special card to celebrate their new tree in our forests. You can design it and add a personal message!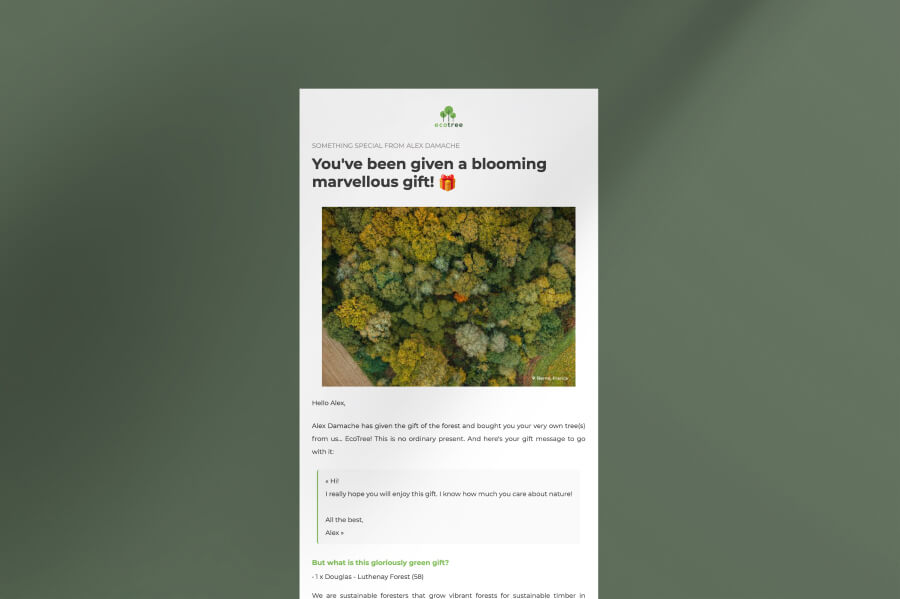 By email
Save on paper and emissions by sending a personal gift card by email.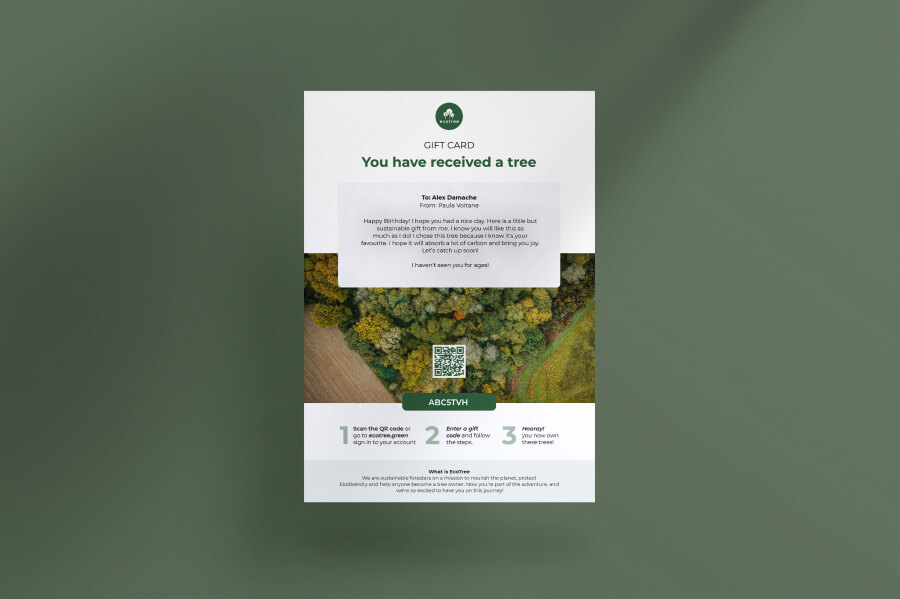 Printable gift card
Share your gift card in person by downloading and printing it out at home.
3 special reasons why our trees make better presents
At EcoTree we grow forests of trees that ordinary people can own, grow with or give as presents. Here are three things that make our trees that extra bit special.
For now and forever
A tree is a symbolic gift that grows and matures with time – it gives life and soul to all around it.
Make a real difference
Who needs more stuff at home? Give a tree and preserve a rich, biodiverse forest that's a world away from material things.
Invest in the future
When we sustainably harvest a tree, all the profits go to its owner – that could be your mum!
Choosing the right tree to buy as a gift
What are you celebrating? Trees have ancient symbolism, so it's easy to pick one that means something deeper for any occasion.
Trees of the heart, Cherrywood. Red Cedar for faithfulness.
Give an evergreen Douglas Fir or Silver Fir.
Birthdays
The classic. Buy the popular Sessile Oak for a long life.
New baby
Welcome them with Sitka Spruce or Ash for protection.
Weddings
Celebrate a strong bond with Cherrywood or Douglas Fir.
Good luck
In folklore, Larch offered protection from evil spirits.
Retirement
The mighty Oak and Sequoia for strength and longevity.
Graduation
Sessile Oak to represent knowledge and maturity.
Give Red Cedar, symbolising loyalty and faithfulness.
Remembrance
Pine trees like Taeda Pine or Douglas Fir represent eternity.
Ordinary people making a difference
4.7
500 reviews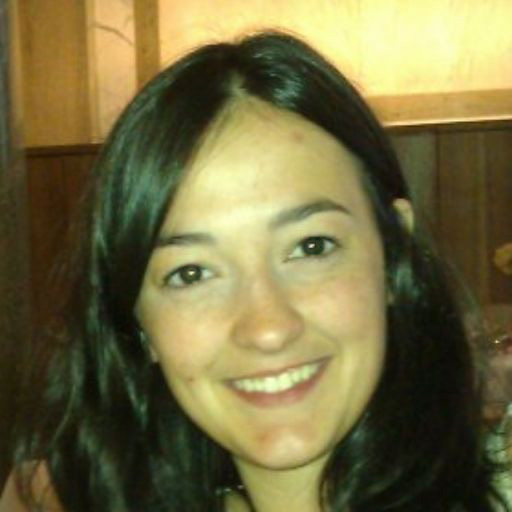 "EcoTrees service is innovative and win-win for everyone and the planet. I offered trees around Christmas 2019 to my girlfriend and colleagues in a personal initiative to reduce our emissions."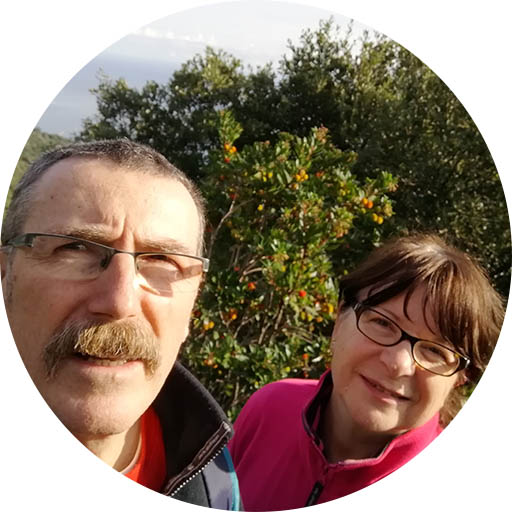 "Being a tree owner is also a way to finally find great gifts ideas for birthdays and Christmas. My family was very surprised at first to see me wishing to have a couple of trees for my 29th birthday, but eventually found it amusing and quite original. That's it, from now on I'm investing in trees and am proud to say out loud that "I'm a tree owner because I care for the planet"."
Like to grow a forest instead?
Like to grow a forest instead?
If one tree is simply not enough to show just how much you care, you can set up a subscription and automatically plant a tree in our forests every month. It is a gift that keeps on growing.