We don't have any trees in this species available at the moment.
The why
Why does EcoTree plant Red Cedars?
Description
Red Cedar - Botanical description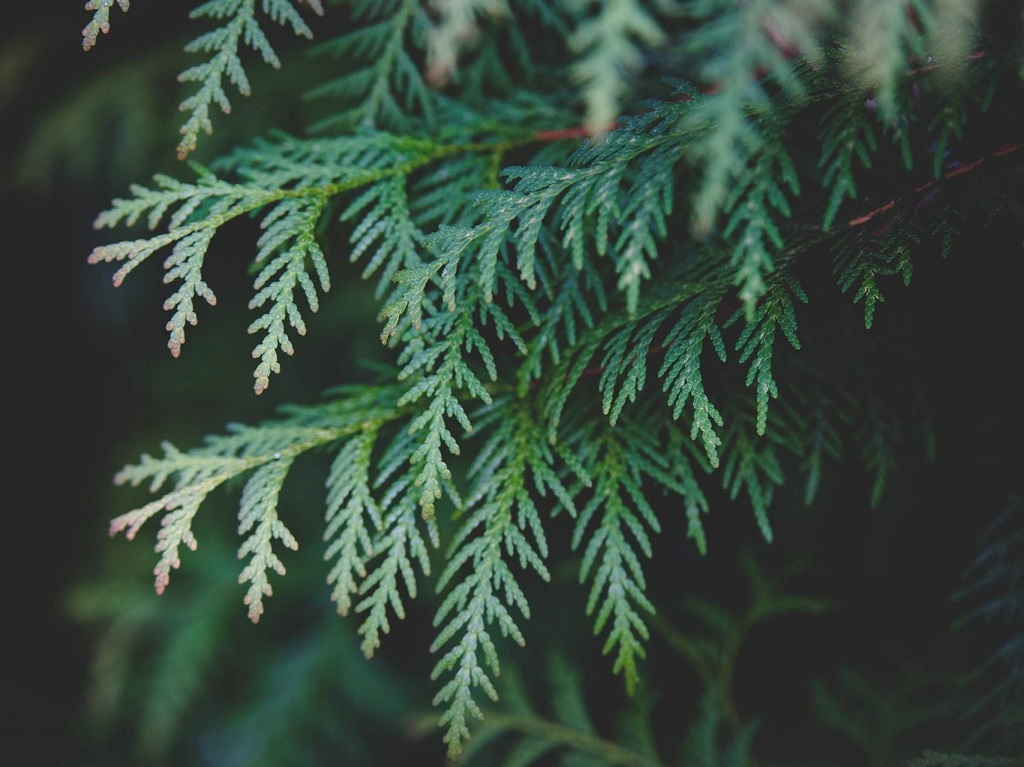 Planting & maintenance
Red Cedar - Species requirements
Wood
The Red Cedar's wood
The red cedar's wood has a unique smell. It is tender, light, and ranges from the yellow (on the outside) to pink brown. The wood is very resistant to rot, and is used to produce shingles, boats, exterior claddings and window frames.
Symbol
The Red Cedar's symbolism