Welcome to the TreeShop
Browse our trees and choose the one that feels right. After all, it's going to be part of your life for a long time.
Please note that this is a promotional communication. See our notice of information.
Replenish the forest without even thinking
Get a forest subscription with automatic payment every month. You won't have to think about which tree to choose or where it's planted. Just sit back and wait for your tree to grow, both in size and value.
See our subscriber benefits
Are you at the treeShop to buy a gift?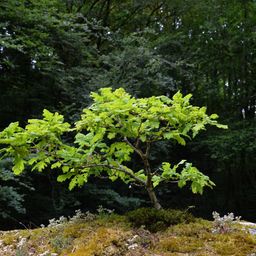 1. Choose a tree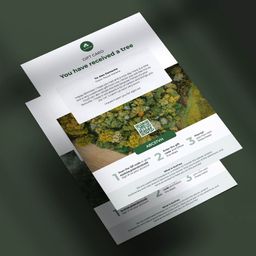 2. Customize your gift card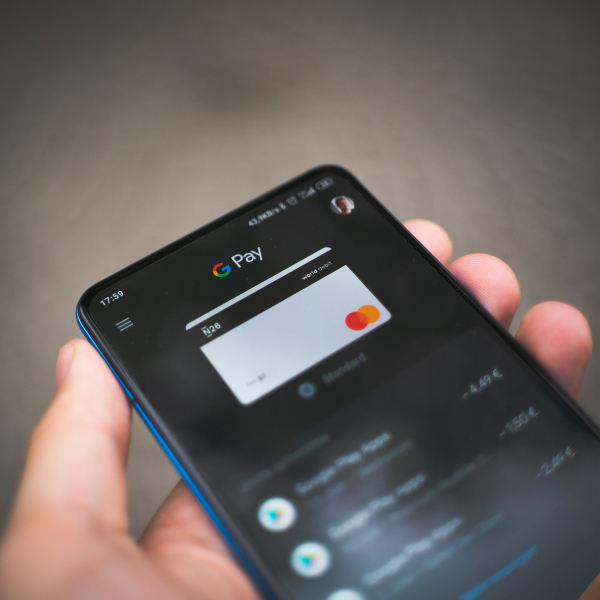 3. Pay