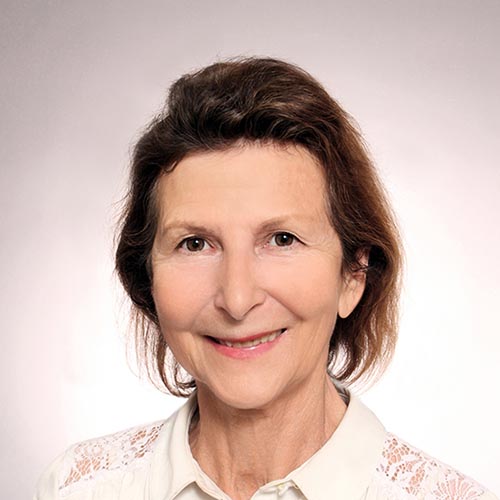 chantal de leiris
Former Deputy Prosecutor of the Finance Section of the Paris Public Prosecutor's Office, now an honorary magistrate in active (non-judicial) capacity.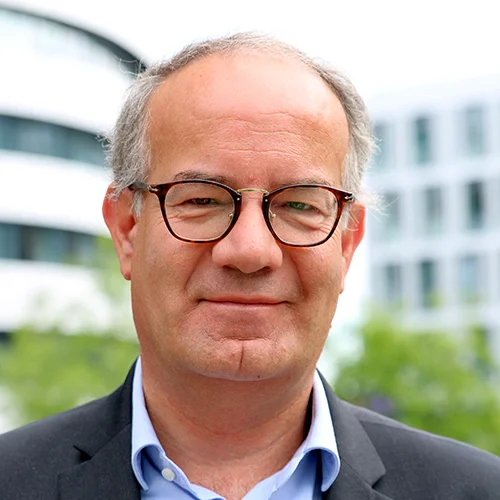 Jean-Marie Culpin
Polytechnician, General Mining Engineer, Marketing Director of Orange Group.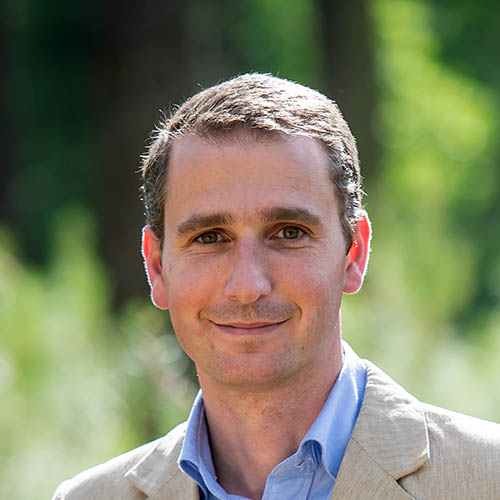 Edward Lorne
Forestry Expert, approved by the National Council for Land, Agricultural and Forest Expertise. He is a graduate of IHEDREA.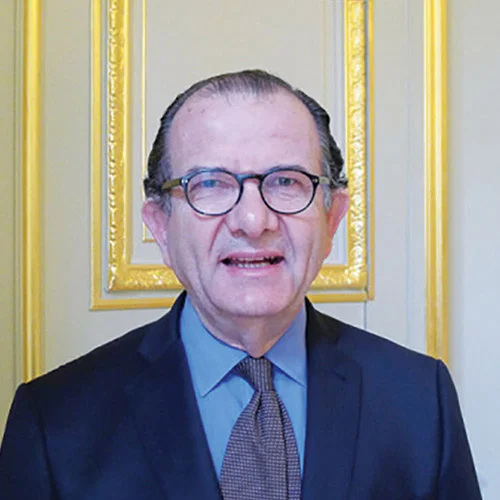 Brice Lefranc
Doctor of Law, Director of the Association of Water and Forests (AFEF).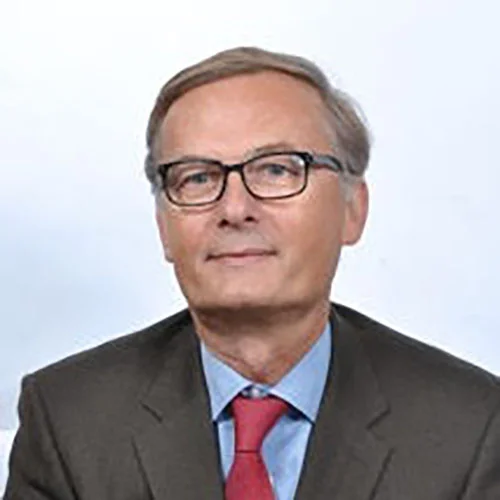 Benoît du Mesnil
Asset Management expert, former President of Baring Asset Management France.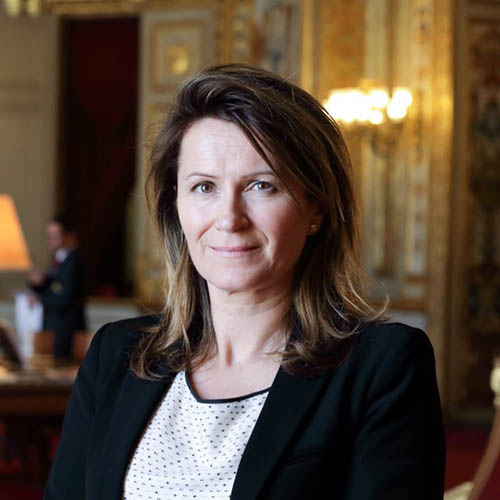 Anne-Catherine Loisier
Senator of the Côte-d'Or, President of the Forêt et Filière bois Research Group, member of the Upper Council of the Forest and Woods.