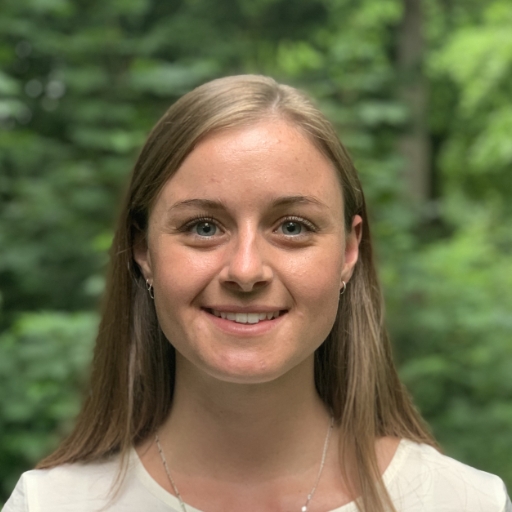 Hey, I'm Kia.
Do you have any questions I can help you with?
Explore the woodland with these EcoTree forest images
Enjoy stunning images of woodland and wildlife scenes taken in sustainable EcoTree forests.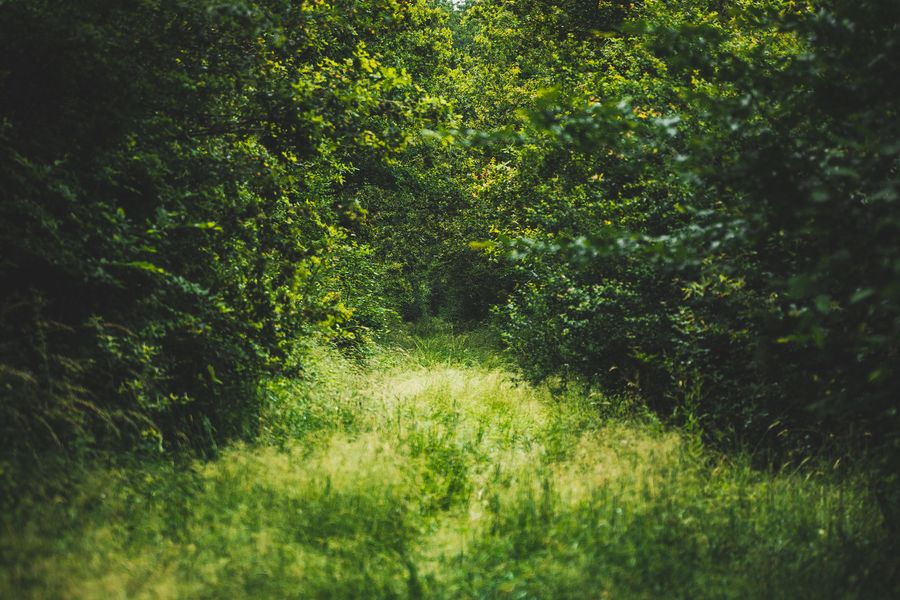 From beautiful woodlands to wonderful wildlife, take a look at some of the stunning images taken in EcoTree forests.
We give everyone the chance to become a tree owner from the comfort of home, but there is no better place to be than the forest. In this post, we've collected some of the incredible photos taken in EcoTree forests across Europe. Want more woodland wonders and wildlife in your timeline? Follow EcoTree on Instagram where we post updates from the forest every day.
Magic in the trees
Autumn is such a beautiful time of year in the forest. This image was captured in the majestic Playben forest, where the paths become lined with leaves of all colours. Planting season also kicks off in autumn, as our team of forestry experts begin to add new saplings in all the right places. That work continues all the way through spring, when the forest transforms again.
We can all agree that forests are essential in so many ways, but it's important to remember they are part of their wider environment. This image was taken in Louragat forest on Mont Hoguemés, one of the highest points of the Côtes d'Armor. You can see what an incredible view you get when walking or hiking through the trees. Quite a treat for our foresters too!
Wonderful wildlife
One of our foresters spotted this cute rabbit in a wintery Gioux forest. We're not sure where it hopped off to, but we do know our forests are full of animals that bring the woodland to life, including birds, squirrels and plenty of deer. How do we stop them nibbling our young trees? Well, we just pop a little natural repellent on the leaves to ward them off.
This butterly was pictured in Chatelain forest where we've been working hard to increase biodiversity. We love trees, but our biodiversity projects are actually a pretty big part of what we do and how you can support us. Whether you're buzzing for bees or love to take a walk in the wetlands, there's a biodiversity project that you can get behind.
Follow us on Instagram
This is just a taste of what it's like to experience the beauty of an EcoTree forest. Of course, you're more than welcome to come and visit in person, but you can also get all our latest news, offers and images from the forest on the EcoTree Instagram account.
Send us your images
So, we've shown you some pictures from our forests. What about your own local woodland? We'd love to see some of the trees, birds and other wildlife from where you live. Just tag @ecotree_international into your Instagram grid posts and stories when you share an update from the forest.
Become a tree owner!
Finally, if you want to help us manage our forests in a sustainable way that also helps tackle climate change, why not own your very own tree! You can learn more about our unique approach to forestry or head straight to the treeShop.