What if we don't cut trees?
You may be surprised to find that cutting trees is essential to maintaining a healthy forest. It allows habitats to flourish and because wood is a sustainable material, we can plant more trees in their place.
As foresters, our aim is to imitate and support nature, so we only cut trees when we know we can plant more.
Sustainable development
If we didn't cut trees at all, there would be too many packed together.
They would all struggle to grow. So when we harvest mature trees, it allows younger trees to develop and mature themselves.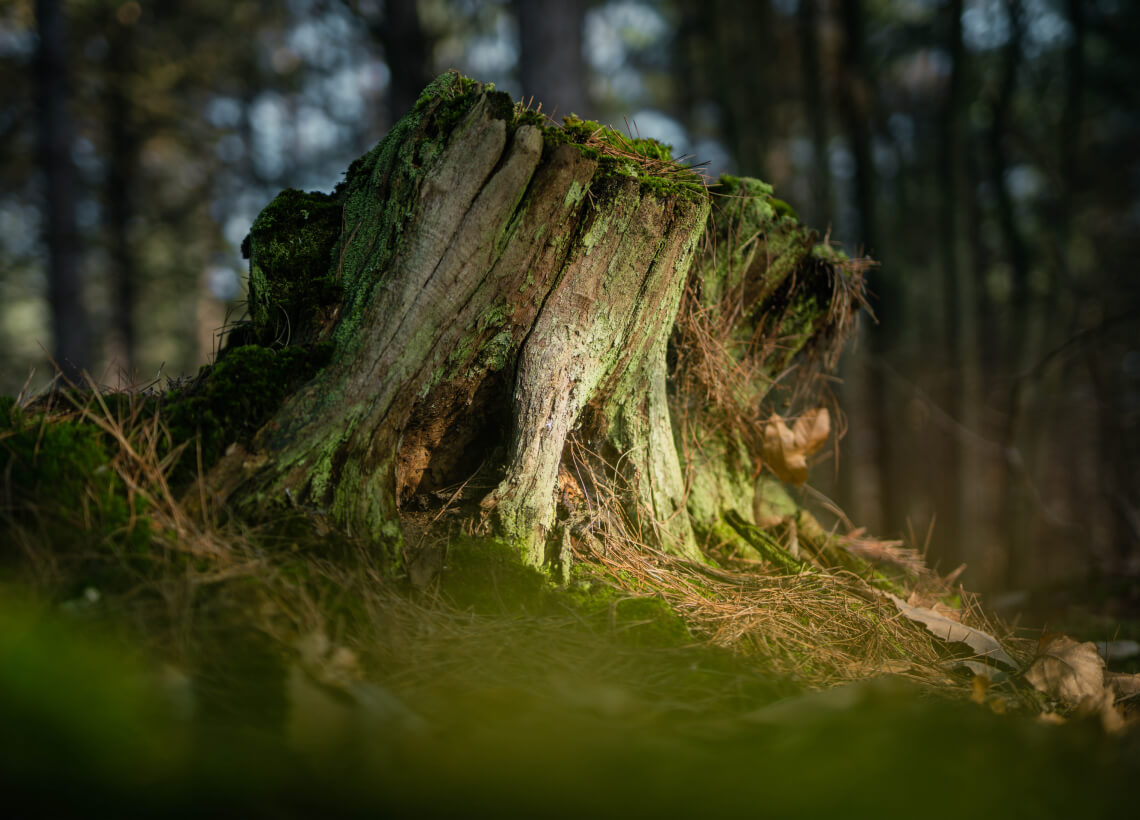 Space to thrive
Diseased, forked and broken trees can get in the way of healthy trees and stop them developing. We remove them to maintain a thriving forest.