Langoëlan Forest, France
A green gift that's simple to give and to own
Our current projects:
Bourrus Forest
Morbihan, Brittany, France
100 %
Take part →
Pézarches Forest
Seine-et-Marne, Paris region, France
25 %
Take part →
Bourrus Forest
Morbihan, Brittany, France
12 %
Take part →
Biodiversity is a generic term that encompasses the diversity of natural environments, species and also genetic diversity.
Well aware of environmental issues, EcoTree has set up several large projects to preserve and develop the biodiversity of its forests.
Forests are the main reservoir of plant and animal biodiversity worldwide. Forests alone contain about 50% of living species.
Why is preserving biodiversity essential?
The biodiversity of ecosystems stores CO2, regulates the climate , produces oxygen, maintains the nutrient cycles and the water cycle .
Drinking water , food, renewable energy, construction materials, and active substances for drugs exists because of natural organisms.
Biodiversity is a requirement of functional ecosystems .
Ecosystems and species diversity ensure pollination , pest control and create fertile soil.
Are you a forest owner wanting to promote biodiversity?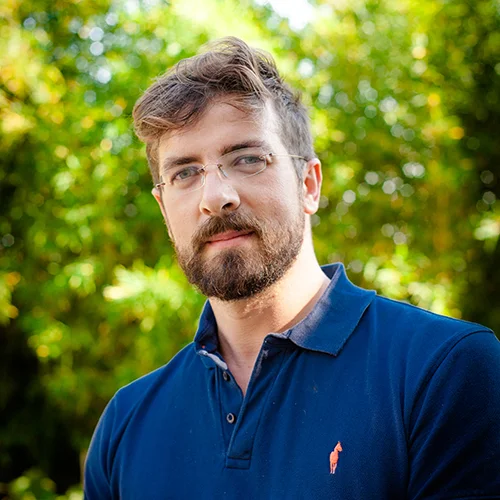 EcoTree can help finance:

Riparian forest planting 
Maintaining and restoring peat bogs, humid zones, ponds... 
Agroforestry and tree planting in agricultural areas 
Plant honey-bearing plant species and hedges 
Install beehives in the forest 
...
We use cookies to ensure that we give you the best experience on our website. If you continue to browse and use this website, you agree to their use for needs of statistics and display. Make an impact now / Cookie parameters .