Let's protect biodiversity together!
Support an EcoTree biodiversity conservation project and help us restore and maintain vital natural habitats.
Our biodiversity projects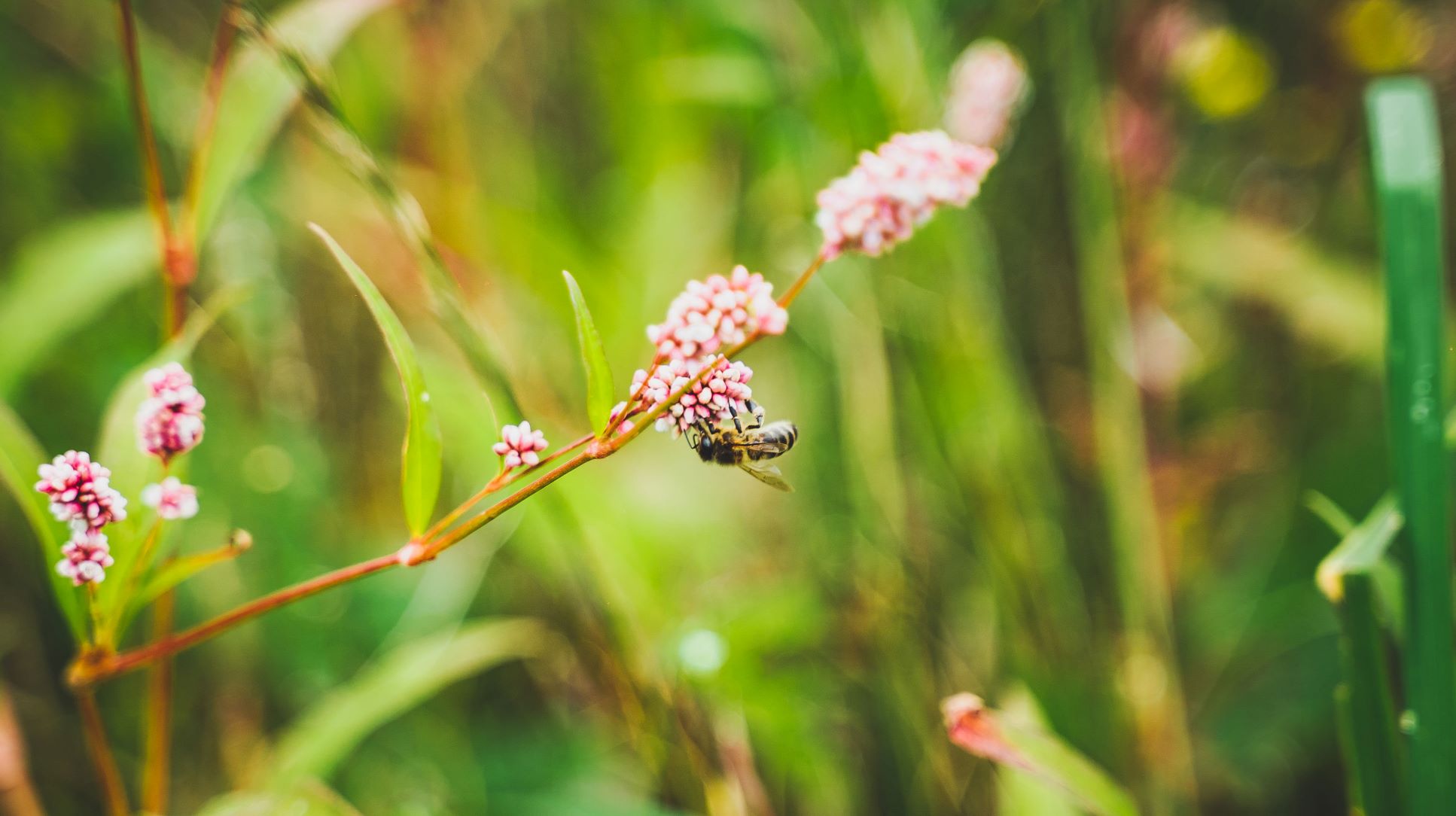 Plant honey hedges
See in detail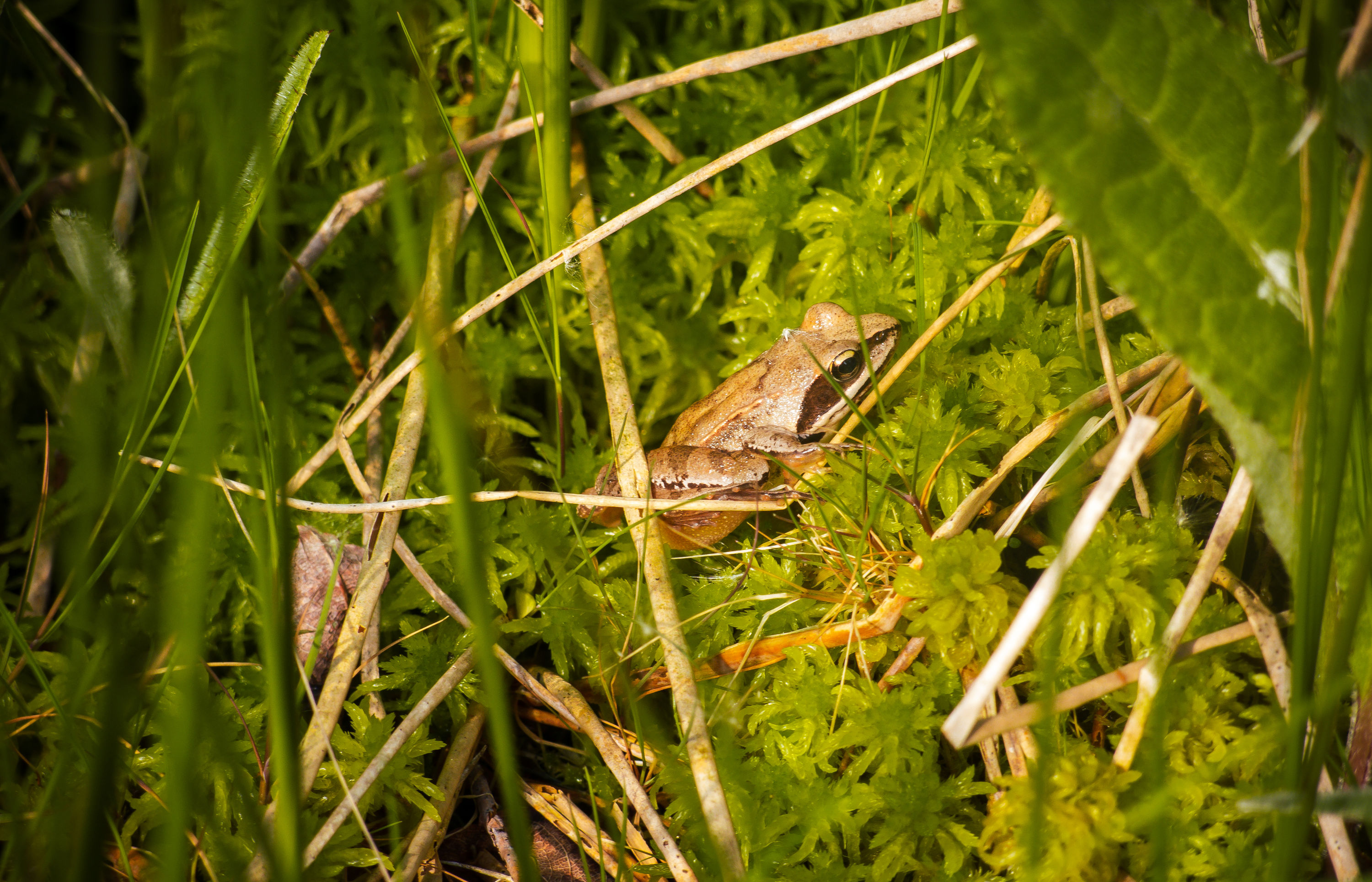 Build a herpetofauna habitat
See in detail
Ploërdut wetland restoration
The site in question is 2.1 hectare of land in the heart of Brittany in the town of Ploërdut. It's found in a diverse, hilly landscape that alternates with forests, prairies, pastures, and croplands, interspersed with valleys and different bodies of water. The site is bordered on the east by an inlet stream, tributary to the Scorff River.
Read more
Read less
See in detail
Why we need to
protect and conserve forest biodiversity
Support all life on Earth
Forests are home to much of our planet's incredible plant and animal life. In fact, 80% of the Earth's terrestrial biodiversity is found in forests.
Adapt to climate change
Healthy ecosystems are less exposed to the danger of natural hazards and better prepared for the impact of extreme weather events.
Protect plants and animals
More than 1 million animal and plant species are in danger of extinction. By protecting their habitats, we help them survive.

Your contribution goes directly towards the biodiversity project you choose to support.

Our experts manage and measure the project, which is at the heart of the forest ecosystem.

We send you an annual activity report to share progress based on established biodiversity indices.

We take a long-term approach and continue to work and report on the project for a minimum of 20 years.

:
Louise, our in-house biodiversity expert
Louise, our in-house biodiversity expert
"We can't be satisfied by only planting trees. We need to focus on the long term: encourage biodiversity in the same way we encourage tree growth. By following up on our work, we can do more to improve what's already been done. There's no one special way of doing it, each case is particular."
Read more
Read less