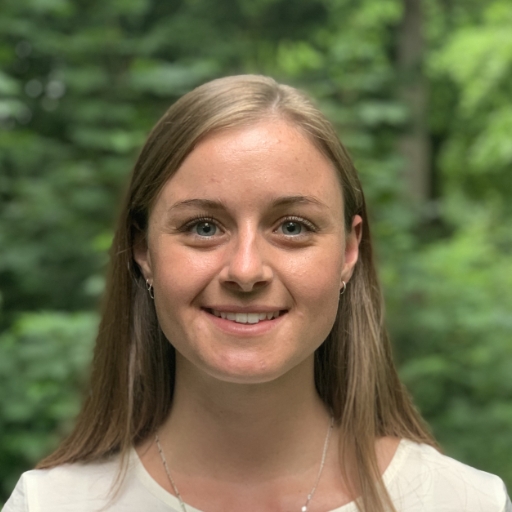 Hey, I'm Kia.
Do you have any questions I can help you with?
Buy the one you love a tree for Valentine's Day
Give a tree this Valentine's Day and use one of our tree-mendous messages of love in your gift card.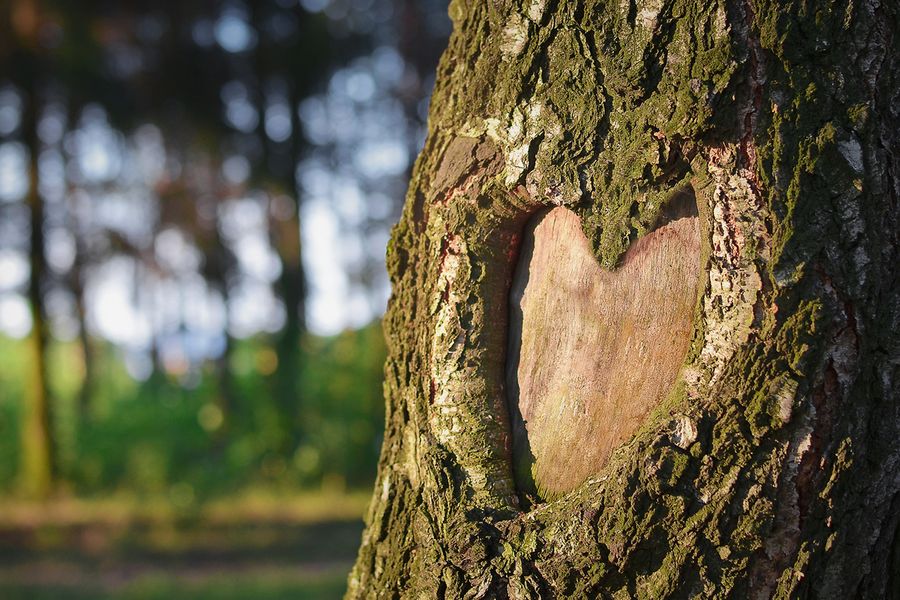 Why not buy someone a tree this Valentine's Day? You can even use one of our tree-mendous messages of love in your gift card.
Love is in the air again as Valentine's Day approaches. Got your gift ready for that special person in your life? Look no further, because we've got you covered with a unique Valentine's present that will mean the world: a tree!
Say it with a… tree!
Here at EcoTree, we plant and nurture beautiful forests across Europe. But we do it with a difference, because our unique model makes it possible for anyone to become a tree owner. That includes whoever's lucky enough to be your Valentine this year!
What makes a tree such a great gift? First, a tree is a symbolic gesture that reflects the strong, long-lasting nature of your love for one another. But it's also a way for you to team up and join the fight against climate change.
How it works
First, head over to our treeShop and take a look at the different tree species and forest locations available. Found the perfect match for your partner? Now choose to send your tree as a gift and follow the instructions.
You can send EcoTree gift cards by email or post, but you'll want to check out our lovingly crafted Valentine's designs. Those you can choose to download, print and give to your special someone in person.
Craft your message
Even when you buy the absolute very best Valentine's gift, it can be tricky to find the words to go with it. Do you sincerely share your affection straight from the heart? Or instead, do you turn the cheesometer right up to 10?
We're not ashamed to say that the EcoTree team loves a little cheese. We also like to share brilliant (and terrible) tree and forest puns wherever we can. So, if you need help with your Valentine's message, feel free to steal some of these.
"You mean the world. That's why I want to save it for you."
"Roses are red, leaves are green, this tree shows our love, and how much you mean."
"You are strong, wise and beautiful. That's why I've planted an oak tree just for you."
"Our love is just like a tree. It's big, beautiful and lasts a lifetime."
"Let's make our own family tree."
"You are my special TREE-t!"
"I've loved you since the FOREST time I saw you."
"We have such good chemis-TREE!"
"WOOD you like to go out with me?"
"I PINE for you!"
"Let's STICK together."
"Please don't LEAF me!"
Go get that gift!
Did you manage to make it through those puns? Sorry! Now it's time to visit the EcoTree treeShop and start exploring. You can also learn more about how we approach sustainable forestry or even consider an EcoTree forest subscription.