Green Impact, the long-lasting subscription!
Loyalty bears fruit
The tree subscription allows you to make the acquisition of selected trees by EcoTree each month
You choose the amount of your monthly withdrawal. Transactions are automated and secure
Every month, your tree portfolio will be enriched by new species of trees selected by EcoTree.
You're doing good things for the planet and building a green legacy while working for the future and reforestation of French forests
The green subscription for everyone!
A solution that fits your needs
Choose the monthly amount to get to know the number of trees acquired and the expected gains.
Want to offer a tree subscription? Nothing is simpler!
You can choose to offer a subscription after the subscription confirmation.
You can also edit a gift card.
The advantages of Green Impact:
An exclusivity on rare species and shorter cutting horizons
Every year, your trees will grow to a natural growth rate of 2%
Your loyalty will be rewarded each year with a thirteenth month of trees offered
At the end of the year, we offer you trees
(i.e. 10 trees in a subscription = 10 trees offered/year).
For more information, see Article 8 of the Terms and Conditions small>
A secure and traceable solution
Validate your secure subscription with our partner STRIPE
Check your personal space and see the location, valuation and CO2 absorbed your trees
Receive regular news from your trees with our newsletters that are carefully written by our teams
They chose Green Impact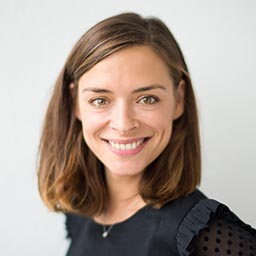 Paola,
Saint Gilles (85)

" Every month, my tree portfolio is enriched with new species. It's fun, educational and successful "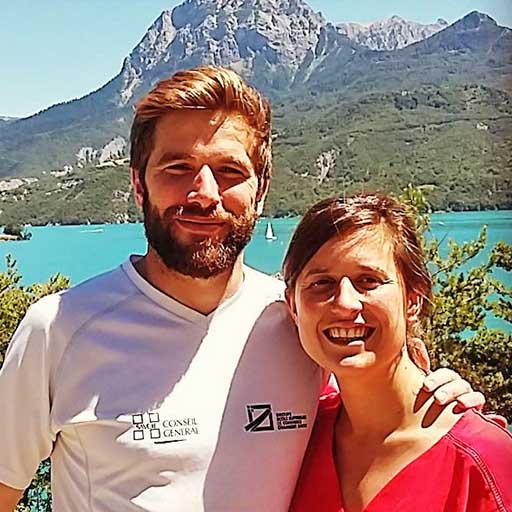 Jérémie & Sonia,
Paris (75)

" Green Impact allows us to invest for our children while sensitizing them to the fate of the forest "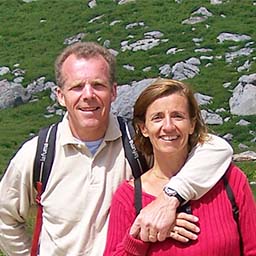 Isabelle,
Lyon (69)

" A small monthly payment that reminds me of what we have to contribute to the safeguarding of our environment "
The press is talking about it

"Do you want to save the planet and make money? That's EcoTree's deal"

"Grow your savings while helping out the planet"

"Just like a lord owns his land, you can become a tree-owner with EcoTree "

"To turn trees into savings - that's exactly what you can do with EcoTree"

"How can you invest and do the environment a favour at the same time?"

"The start-up allows you to own a tree and offset your CO2 emissions"
Got a question ? In need of advice ?
Would you like to know more about the Green Impact subscription? Don't hesitate to contact us. At EcoTree, the co-founders will contact you directly.
EcoTree's Services & Guarantees