Description
Red Oak - Overview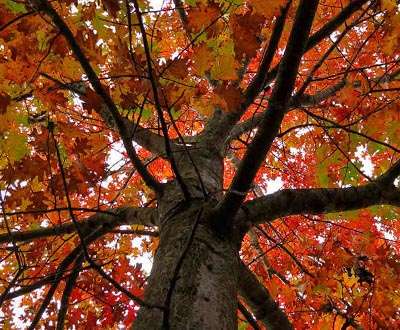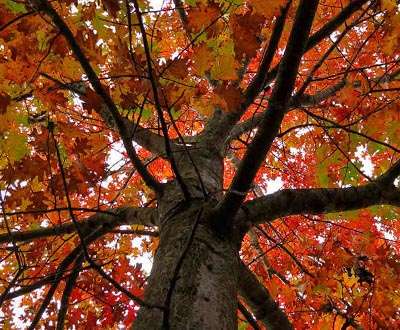 The red oak ( Quercus Rubra ) suffers from the comparison imposed on it with native oaks, which limits the introduction and understanding of the qualities of this essence.
The American red oak is a fast growing tree that can reach 20 to 30 m in height.
It is characterized by a smooth trunk of silver gray color , which cracks when the tree ages. Its twigs are reddish brown and its large leaves cut into seven or nine lobes turn red in autumn and remain on the tree for much of the winter.
Flowering appears in spring, on the twigs of the year. The male flowers are long, hanging yellow catkins and the females are small, ovoid and red.
The fruits are small, fluffy green then brown acorns, maturing after two years and are a food source for white-tailed deer, rodents and birds .