Want to be a forestry master?
Explore the wonderful world of forests and its teeming life. Discover its history, its management, its roles, the small life that inhabits it. And so much more !
Why
We offer an online forestry elearning course. Its 10 chapters cover a wide variety of topics, ranging from the history of the forest to its place in art to the use of wood and forestry professions.
A total of 50 lessons are at your disposal to discover and learn about the major issues facing French and European forests. Becoming a forestry expert and identifying trees has never been so easy!
Become a forest expert!
Do you want to know more about the forest, understand its history, how it works, discover its inhabitants and the benefits it brings? Nothing could be simpler.
Read
Immerse yourself in a fun course developed by our experts and learn about forest science.
Test
Test yourself with our multiple-choice quizzes and build up your knowledge.
Transmit
Your knowledge has a solid foundation, sharing it can benefit the forest.
Our e-learning chapters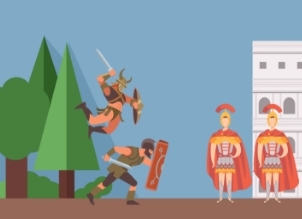 Chapter 1
Roles and uses of the forest from prehistoric times to the present day
€7.90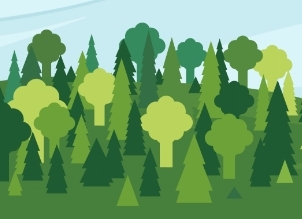 Chapter 2
The forest: a sum of trees
€9.90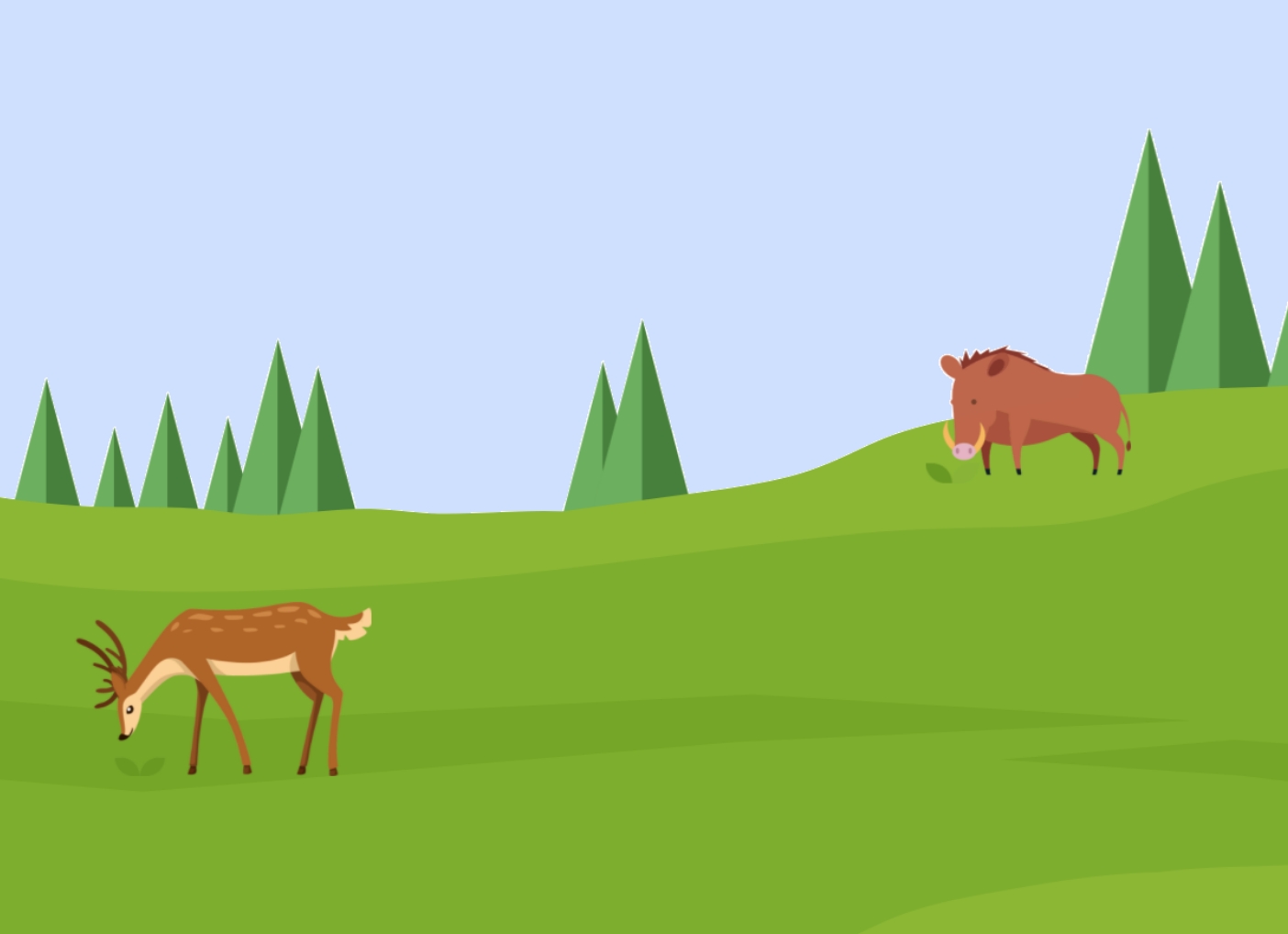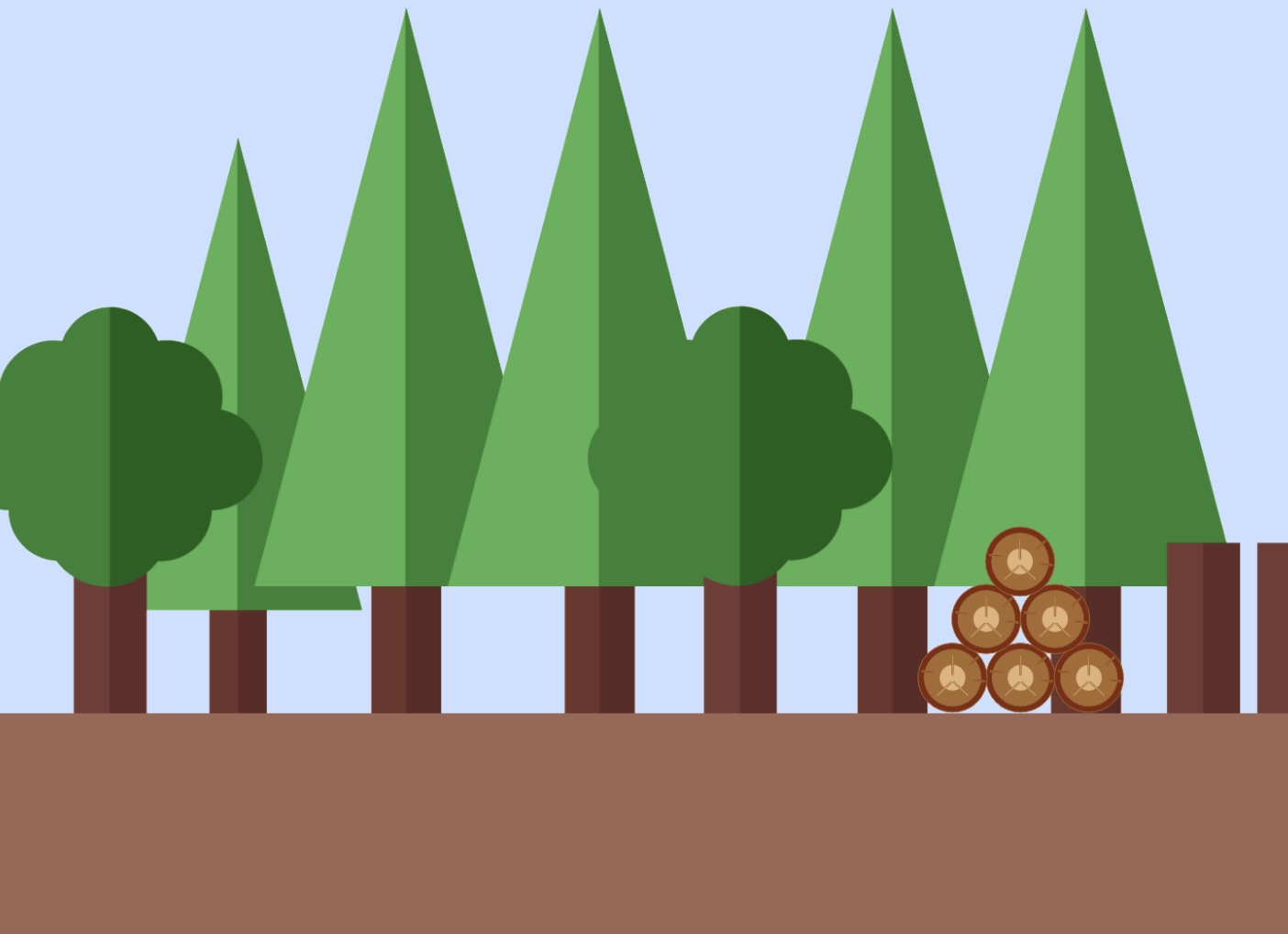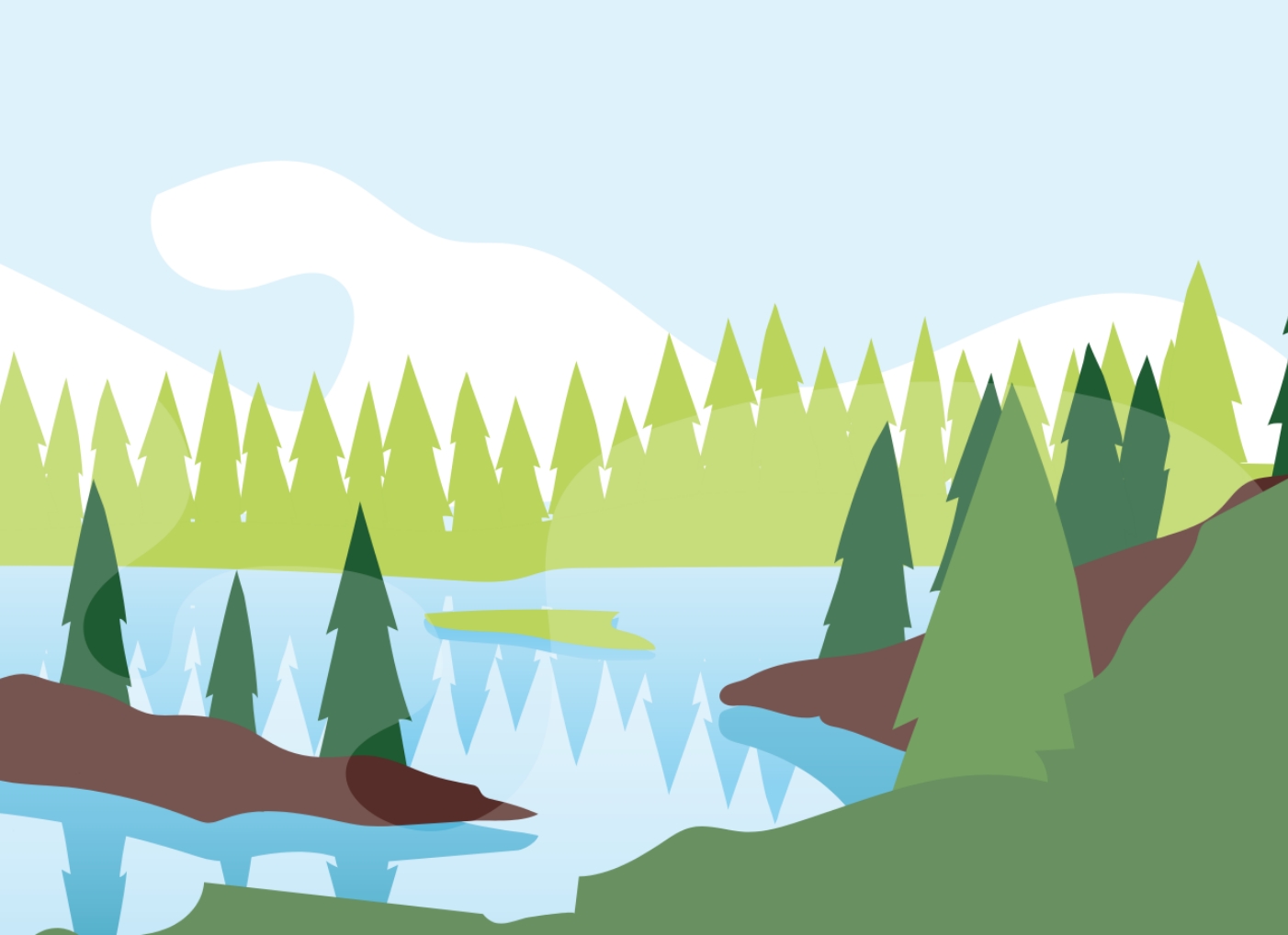 1142
Generic
7.9
20%
https://cdn.ecotree.green/img/elearning/1.jpg
eLearning: Chapter 1
eLearning
https://ecotree.green/en/elearning
From Prehistoric times to Antiquity: Myths and History of Forests
Fall of Rome and the Middle Ages: the return of Barbarians or the return of the forests?
The modern era: a forest to exploit
The forest, a public space to be preserved
French forests: an ecological & economic issue
1143
Generic
9.9
20%
https://cdn.ecotree.green/img/elearning/2.jpg
eLearning: Chapter 2
eLearning
https://ecotree.green/en/elearning
Forest Management in the 21st Century
Typology of major forest types
The tree and its environment
What place do softwoods and hardwoods have in our forests?
1152
Generic
9.9
20%
https://cdn.ecotree.green/img/elearning/3.jpg
eLearning: Chapter 3
eLearning
https://ecotree.green/en/elearning
The different roles of mushrooms in the forest
1153
Generic
9.9
20%
https://cdn.ecotree.green/img/elearning/4.jpg
eLearning: Chapter 4
eLearning
https://ecotree.green/en/elearning

Silviculture
Coming soon
€9.90
Choosing a forestry style
Sustainable forest management
1154
Generic
9.9
20%
https://cdn.ecotree.green/img/elearning/5.jpg
eLearning: Chapter 5
eLearning
https://ecotree.green/en/elearning

Forest and environment
Coming Soon
The forest, an essential link in the food chain
The forest, a haven of biodiversity