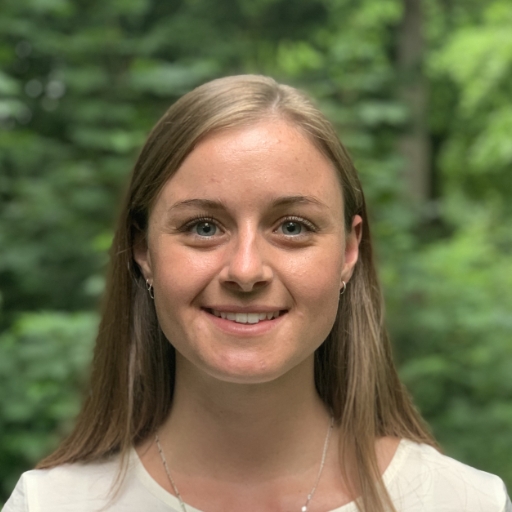 Hey, I'm Kia.
Do you have any questions I can help you with?
Why you should buy a real tree this Christmas
Some sustainable forestry facts that explain why you should avoid plastic and buy a real Christmas tree this holiday season.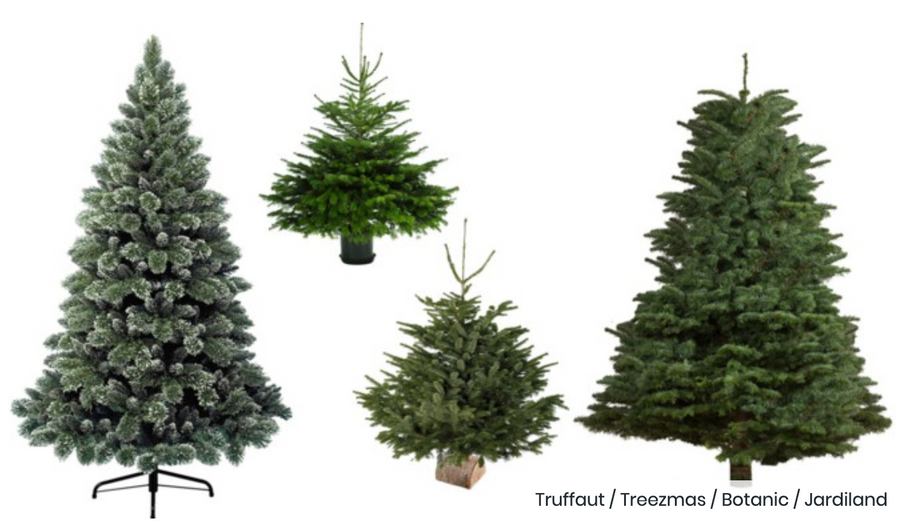 What type of Christmas tree are you buying this year – real or plastic? You might think a fake tree is better for the environment, but it's those beautiful evergreens that are more ecologically sound. We've put together three reasons why you should go traditional this Christmas.
1. Support sustainable forestry
A fake plastic tree will last you a lifetime, right?
Sadly, most plastic Christmas trees are exported around the world from China. That means there is a whole production and distribution process that creates huge emissions. No plastic tree will last enough Christmases to make up for that kind of environmental impact.
You should be able to get a real, sustainably harvested Christmas tree from your nearest forest or supplier. Sustainable forestry practices will see new trees planted every year to maintain that valuable carbon sink.
2. Avoid non-recyclable waste
But won't a plastic tree last a lifetime? And surely going fake will mean a real tree won't need to be chopped down!
This is not the case at all. Your plastic tree may last a few years but it will soon start to look a little tatty being packed into a small box every January. Fake trees are usually non-recyclable too, which means they just add to the mountain of plastic waste.
On the other hand, the natural materials of a real Christmas tree look beautiful, smell fantastic and represent the traditions of Christmas. The wood can be used for other purposes too.
3. Support local forest plantations
In the UK, around 8–10 million real Christmas trees are sold each year, according to the British Christmas Tree Growers Association (BCTGA). The vast majority of those natural trees are grown and produced in the UK.
That means buying a real tree is likely to contribute to the local economy. If UK foresters have planted, nurtured and harvested the trees, that lovely evergreen in your living room will be helping support an entire industry. And it'll create space in the forest to plant and grow new trees in their place.
Contrary to popular belief, Christmas trees do not contribute to deforestation. The whole idea is to plant, cut and replace them, which means that when each small carbon sink goes, another replaces it immediately.
Finally, many Christmas tree producers are working hard to avoid non-recyclable packaging, including plastic. In some cases, you can even buy potted Christmas trees that you can replant once the holiday season is over.
Become a tree owner
Whether you're getting ready to decorate your home with a real tree this Christmas or you've got a plastic tree from previous years, you can support sustainable forestry through EcoTree.
Here's how it works. When you buy a tree in one of our beautiful forests, our expert team nurtures it while you track it's progress, carbon capture and more through your online account.
In many years' time, when it's ready to come down, we turn your tree into sustainable wood products. 100% of the proceeds are then put back into planting and nurturing more and more trees.
Ready to own a tree in an EcoTree forest? Head over to our tree shop and choose your favourite species. And have a lovely holiday season!