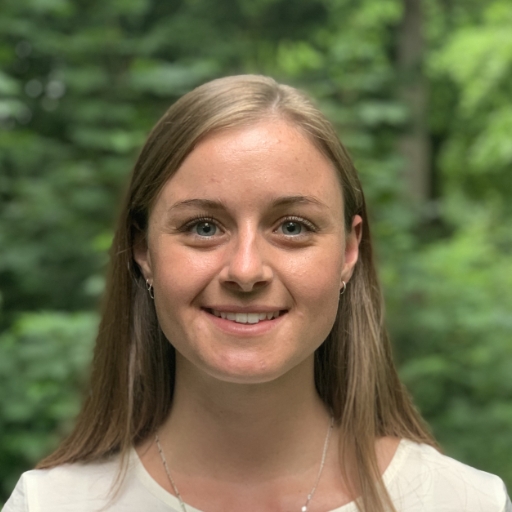 Hey, I'm Kia.
Do you have any questions I can help you with?
What happens in the forest in autumn?
Autumn is here and EcoTree's forestry team is getting ready to plant trees and work on some brilliant biodiversity projects.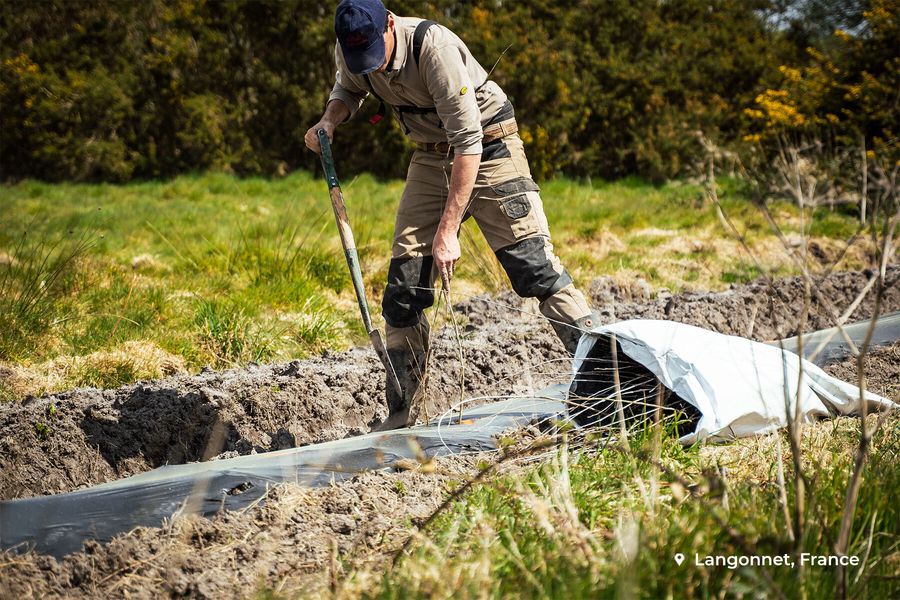 Autumn is a fantastic time to get out and explore your local forest. As the days get shorter and the temperature cools, there's nothing quite like spending a few hours in woodland with family and friends.
Of course, the changing seasons bring challenges and opportunities for our team of expert foresters. We are looking forward to a busy and exciting few months ahead, so in this post we're going to tell you a little of what we have planned.
Planting season
This year, we aim to plant more than 36,000 trees in EcoTree forests. Planting starts in November, right in the middle of autumn, but there is plenty of work we need to do to get ready.
Before any trees make it into the ground, we need to analyse and define planting patterns in each forest. What kind of soil are we working with? How might the local climate affect the trees? We need to answer these important questions then prepare the plants in our nurseries.
Once planting begins, our team is hard at it all the way through autumn, winter and into spring. For example, we plant in Malicorne sur Sarthe, our forest near Le Mans, in November, but in Brittany we wait until the end of planting season.
Planting so many trees is a long process, but it's one we take seriously to make sure our forests continue to grow and thrive. It helps that they are on good land chosen by our team for its excellent planting conditions!
Biodiversity projects
Trees are very much our bag at EcoTree, but we also work on a number of other initiatives that support and protect the environment. Our work to improve biodiversity includes agroforestry, bee plantations and reforestation projects.
Ready for some good news? There are 20 more biodiversity projects launching over the coming months, which will see us:
install honey and fruit hedges
install nesting boxes for birds
monitor bird and bat populations
That's not all. We also have grand plans for building new inventories and hope to gain certification by a natural history museum around ponds and chiroptera.
Biodiversity is so important to our planet and our work in this area is an increasing part of what we do at EcoTree. Learn more about how you (or your company) can get behind our biodiversity projects.
Go explore the forest
So that's just a taste of what we're doing this autumn. What about you?
We can recommend a trip to your nearest woodland to see the spectacular seasonal changes in action. Get your boots on and enjoy the many colours of the forest before the leaves start to fall and winter takes hold. And don't forget to share your photos with us through Instagram.
Ever thought you might like to own a tree yourself? You can do exactly that through EcoTree. Our unique approach to forestry means anyone – including you! – can become a tree owner in just a few clicks or taps. Just get in touch if you want to know more or have any questions.