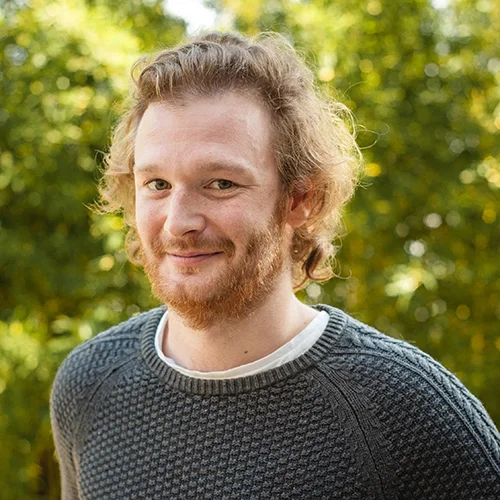 Pierre-Alexandre
Developer
After studying general engineering at ISEP, Pierre-Alexandre specialized in IT development, more particularly in the world of mobile applications. Originally from Cantal, and proud to have been born there, Pierre-Alexandre is also an experienced rugby player. At EcoTree, he is committed to ensuring both the security of information systems and the development of new functionalities. When he's not in the office for undue hours, or in the field with his cleats, Pierre-Alexandre volunteers his expertise to associations that are involved in the fight against poverty and environmental quality.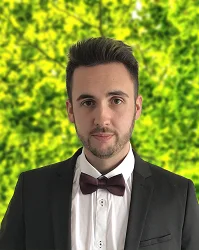 Kévin
Developer
After a few years in sales, Kévin decided to train as a self-taught developer before taking a degree course in Web and Mobile Web Development, Level III. Kévin is in charge of the architecture of the information systems, the referencing and the implementation of the team's work tools. Curious about nature, he follows the latest technical news and continuously educates himself in new technologies. When he isn't in front of his computer, Kévin enjoys sports and spends time with his many animals. Don't be surprised if you meet him on horseback, or at the bend of a small Burgundian road, because Kevin is also an experienced rider.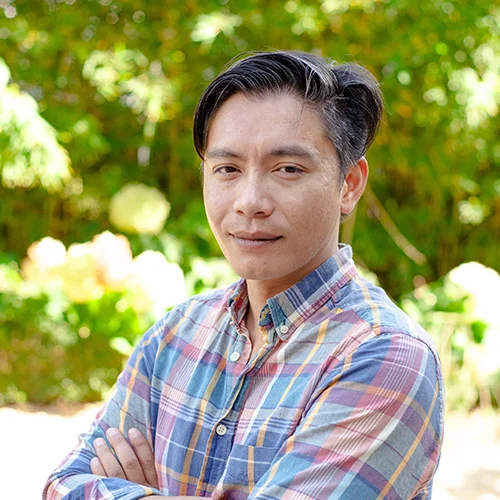 Thomas
Marketing
A true entrepreneur, Thomas worked as a consultant for successful startups before deciding to go it alone to develop many projects. Haute couture, cognac, photography, video - Thomas is a talented "jack-of-all-trades", with great artistic sensitivity and overflowing creativity. He has always placed the environment, local know-how and quality of service at the heart of his companies. A marketing expert and web enthusiast, Thomas joined the EcoTree team to establish an effective cross-channel marketing strategy.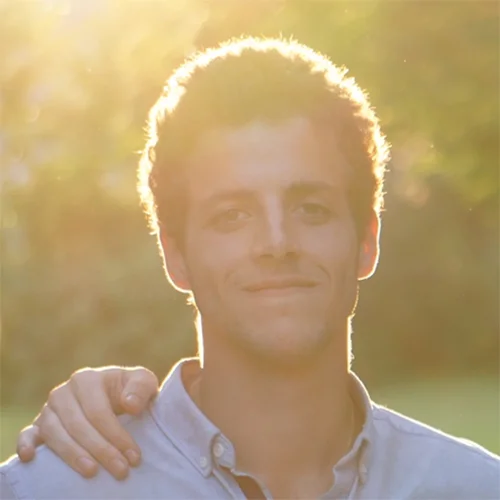 Paul
Web marketing
Paul holds a Master's degree in Business Law (Lyon 3) and a Master's degree in Digital Marketing (Audencia). He joined EcoTree a year ago and is in charge of web marketing. He ensures EcoTree's visibility on the net, ensures the quality of the online user experience and manages digital sales media. Having grown up in the immense forests of the Var, Paul is a nature lover who wants to take concrete action to protect nature. EcoTree is, for him, the way to reconcile his passion for web-marketing and his willingness to work with a structure that's on a human scale and full of meaning.