An original and meaningful gift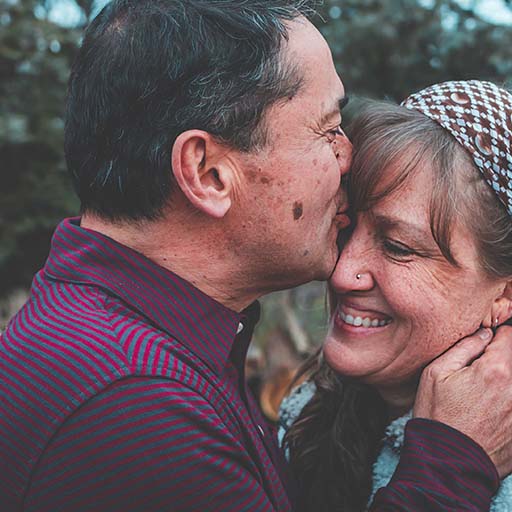 Jean & Jaqueline, France
« Instead of the usual flower bouquet, I got an original and sustainable gift, I love it! »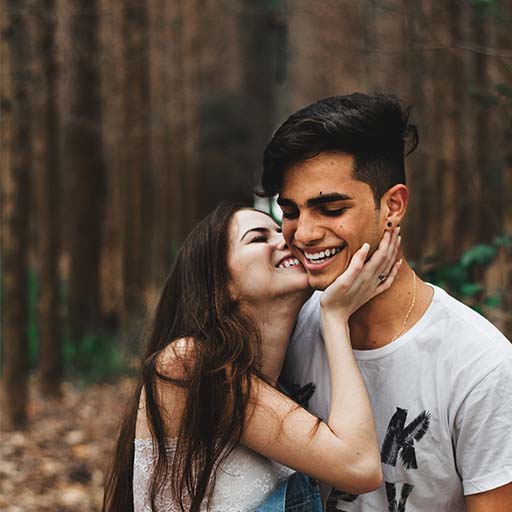 Lina & Max, Germany
"My boyfriend bought me a tree this year, a symbolic and meaningful gift, I love it!"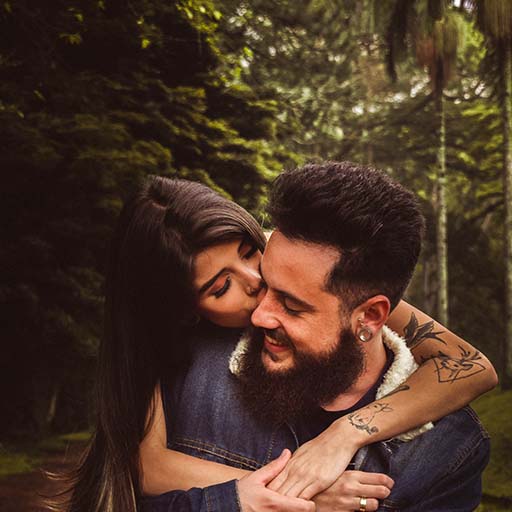 Amy & Tom, Scotland

« This year, I've chosen to give a tree to my darling because like our tree, or love is rooted and grows as time goes by! »
I send a gift in 3 easy steps
How does it work?
EcoTree's Services & Guarantees