In stock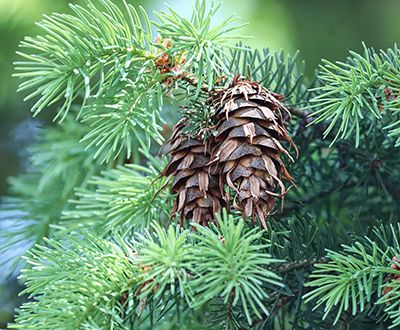 Douglas
This estimate is based on the tree's natural growth rate (2% per year) and takes into account the number of years before cutting. By investing today €27, in 30 to 35 years (when the tree is cut down), the final cut income you will receive is estimated at €49 (not guaranteed).
407
Arbre
27
20%
https://d32qe1r3a676y7.cloudfront.net/eyJidWNrZXQiOiJibG9nLWVjb3RyZWUiLCJrZXkiOiAiYXJ0aWNsZS8wMDAxLzAxLzM5OGNiYjAxZDZmOWRkOWQzZjlkMzNmYjZmMWU4MWIzYjI0ZDBkMjUuanBlZyIsImVkaXRzIjp7InJlc2l6ZSI6eyJ3aWR0aCI6IDgxMCwiaGVpZ2h0Ijo0NTAsImZpdCI6ImNvdmVyIn19fQ==
Douglas
Age: 30 to 35 years old
Luthenay Forest
58
https://ecotree.green/en/offers/forest/luthenay-forest
https://ecotree.green/en/offers/58-nievre/luthenay-forest/douglas/407
Douglas
Douglas fir (Pseudotsuga menziesii) is a North American species of the pinaceous family that was introduced into Breton parks in the mid-19th century. Its area of origin extends along the Pacific coast from Canada to California. This species is one of the most widely used in reforestation in France. In Brittany, Douglas fir areas represent about 12,000 ha, or 4% of the wooded area. The Douglas is a fast-growing tree, which is why it is used extensively in reforestation. It also has good technical qualities (wood processing for carpentry, exterior construction because it is rot-proof to the core).

- Growth: strong
- Height: 40 to 60 meters
- Foliage: persistent with dark cover
- Trunk: straight with smooth bark dotted with numerous fragrant pustules
- Bark: cracked and corky with age
- Color: reddish brown
Luthenay Forest
(58 - Nièvre)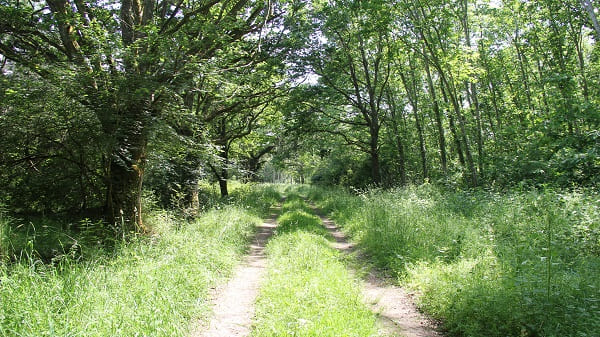 The Chamonts woods cover an area of 110 ha in the department of Nièvre (Burgundy) on the banks of the Loire near the tow...
EcoTree's Services & Guarantees
Secure Payments
Stripe - SEPA (€)
Customer service
Satisfied or refunded
24/7
Compliance
EcoTree is registered at the French Financial Authority (AMF: "Autorité des Marchés Financiers") under number D-18-01
A 100% European Company
Support a young Start-Up and contribute to job creation