A green and meaningful gift
This year, be original and surprise your mum with a gift of trees planted in a forest!
Symbolic
Each tree species has its own meaning and message
Ecological
Your tree captures carbon dioxide and boosts biodiversity
Original
An original gift that is sure to bring joy
Give your mother a tree!
What better idea than to plant a tree for your mum?

This year again, Mother's Day is the opportunity to dedicate some time and thought to the ideal gift to thank your mum for the energy she spent looking after your!
Mother's Day has always been associated with spring, a common symbol for fertility. In the spring, the trees wake, buds open, flowers bloom and fruits get ready to grow. Trees are born from seeds, and they sprout in the spring!
An original and meaningful gift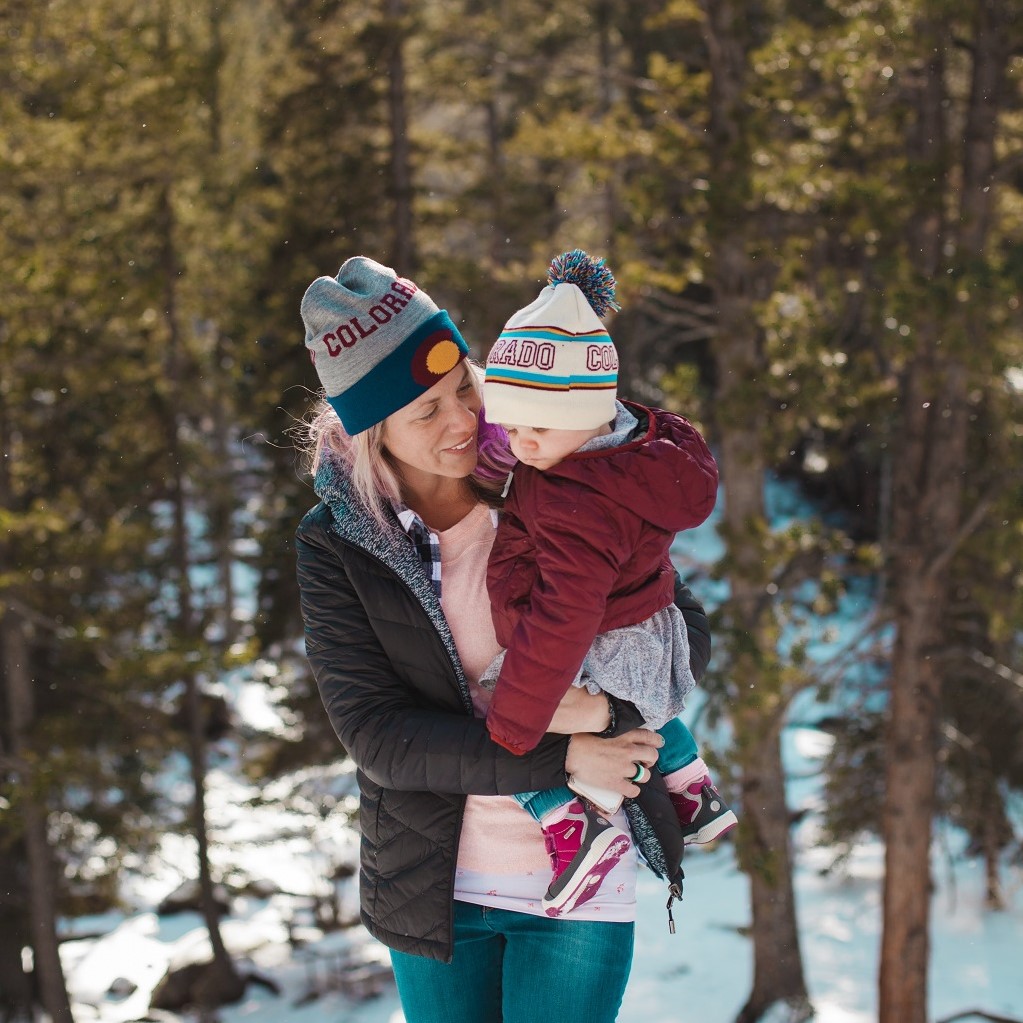 Véronique & Léo,
France
« For my first Mother's Day, I received a tree! A symbolic and meaning full gift, I was so touched!»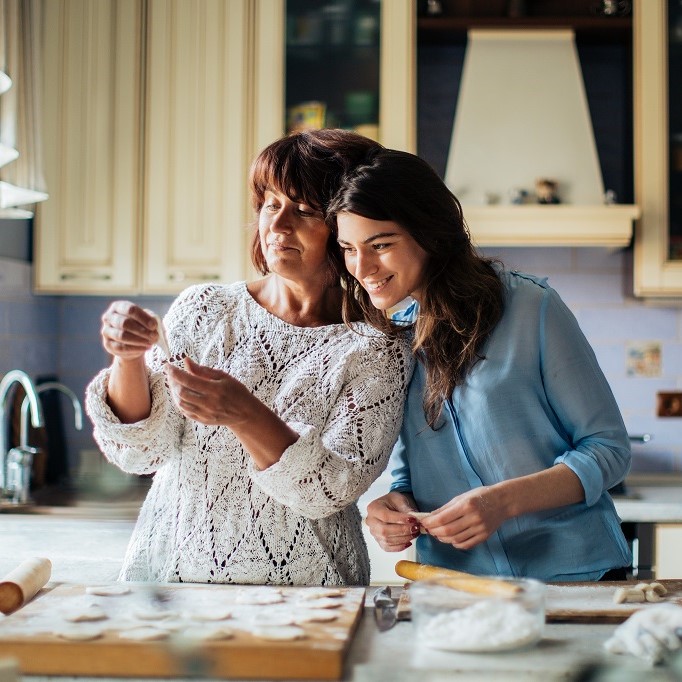 Géraldine & Mathilda,
Belgium
« This year I was spared the noodle necklace and instead got a gift that grows more beautiful every year! »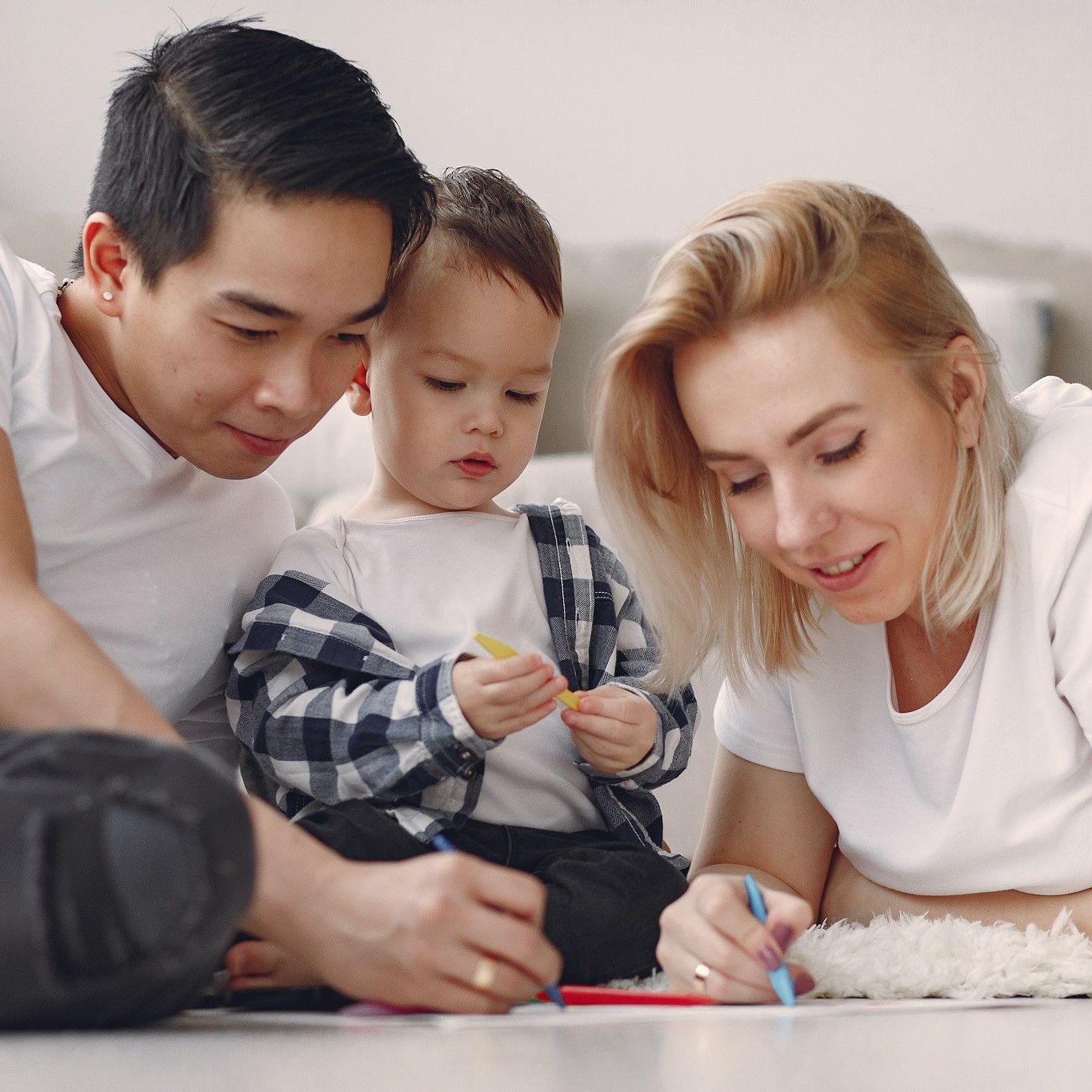 Elizabeth, Oliver & Thomas,
UK
« For Mother's Day, Oliver and our son Thomas gave me a tree and a drawing of one! »
How does it work?
Choose your trees
Select the species of your choice and proceed to payment.
Chose your beneficiaries
From your personal space, designate your recipients and transfer the trees you want to offer
Edit and send your gift cards
Personalize your gift card by giving free rein to your creativity and choose a mailing date
Our selection of trees
Only

35

left !
For subscribers only
1102
Arbre
19
20%
https://d32qe1r3a676y7.cloudfront.net/eyJidWNrZXQiOiJibG9nLWVjb3RyZWUiLCJrZXkiOiAiYXJ0aWNsZS8wMDAxLzAyLzc3Mzc0Yzc5YWE0YzBhOTkyODdiNmIyYjI3NTJkODUwYWNkYTA3OWMuanBlZyIsImVkaXRzIjp7InJlc2l6ZSI6eyJ3aWR0aCI6IDgxMCwiaGVpZ2h0Ijo0NTAsImZpdCI6ImNvdmVyIn19fQ==
Séquoia
Uneven-aged high forest
Morvan Forest
56
https://ecotree.green/en/offers/forest/faouet-forest
https://ecotree.green/en/offers/56-morbihan/faouet-forest/sequoia/1102
657
Arbre
30
20%
https://d32qe1r3a676y7.cloudfront.net/eyJidWNrZXQiOiJibG9nLWVjb3RyZWUiLCJrZXkiOiAiYXJ0aWNsZS8wMDAxLzAxLzc3NmVlOTRjZGQwMjI4ZTUzNjA3NjNiNWJlNzczMjEzYTYyM2YxZTAuanBlZyIsImVkaXRzIjp7InJlc2l6ZSI6eyJ3aWR0aCI6IDgxMCwiaGVpZ2h0Ijo0NTAsImZpdCI6ImNvdmVyIn19fQ==
Sessile Oak
Age: 50 to 55 years old
Ruillé Forest
72
https://ecotree.green/en/offers/forest/ruille-forest
https://ecotree.green/en/offers/72-sarthe/ruille-forest/sessile-oak/657
1009
Arbre
24
20%
https://d32qe1r3a676y7.cloudfront.net/eyJidWNrZXQiOiJibG9nLWVjb3RyZWUiLCJrZXkiOiAiYXJ0aWNsZS8wMDAxLzAyLzk1NzgxN2EwOWIxZGZjMjA1ZDk0YzAwZDYxMTM2MzJjODdhNjEwMTguanBlZyIsImVkaXRzIjp7InJlc2l6ZSI6eyJ3aWR0aCI6IDgxMCwiaGVpZ2h0Ijo0NTAsImZpdCI6ImNvdmVyIn19fQ==
Red Cedar
Uneven-aged high forest
Ploerdut Forest
56
https://ecotree.green/en/offers/forest/ploerdut-forest
https://ecotree.green/en/offers/56-morbihan/ploerdut-forest/red-cedar/1009
See all our trees