The original and truly green gift
The beneficiary:
Will become the owner of trees planted and managed by EcoTree.
Can track location and valuation of the trees
Will receive the entire amount of revenue from the final cut,
with an estimated return of 2% per year.
Send a gift in 3 easy steps
How does it work?
Beneficiary
Receive trees in 3 clicks
What they have to say: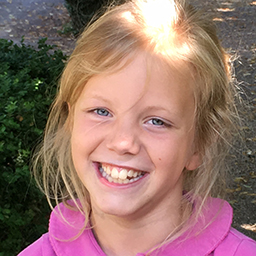 Augustine
Rennes

"My parents gave me a tree for my birthday. Every year we go to visit it during the holidays. It's an opportunity to discover nature."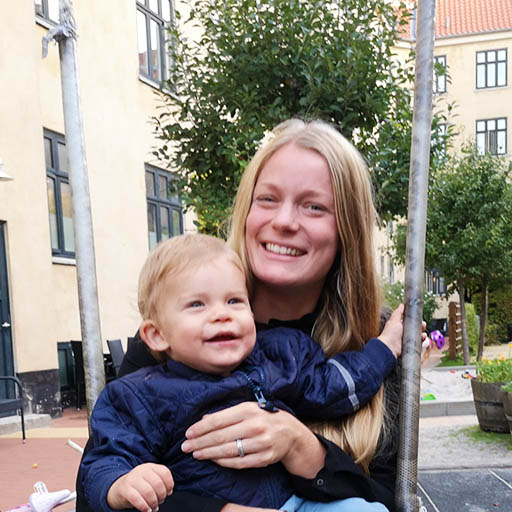 Katrine
Paris

"Finally - a gift that stands out and makes sense. For a birth, a wedding or just for Christmas: I give trees to everyone."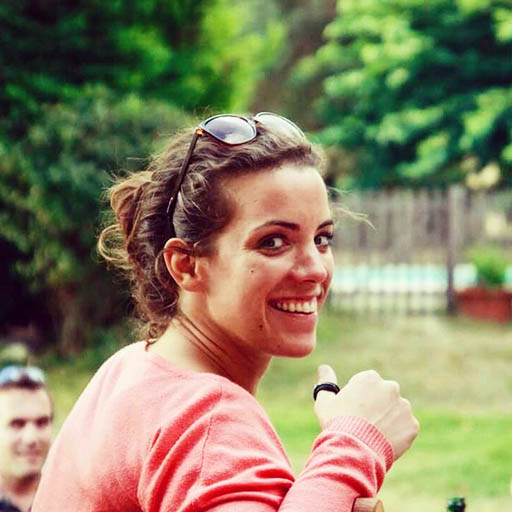 Lola
Marseille

"I'm delighted to be able to offer something symbolic and indispensable to future generations. They will need it."
In the Press

"Do you want to save the planet and make money? That's EcoTree's deal"

"Just like a lord owns his land, you can become a tree-owner with EcoTree "

"To turn trees into savings - that's exactly what you can do with EcoTree"

"How can you invest and do the environment a favor at the same time?"

Grow your savings while helping out the planet"
Our selection of trees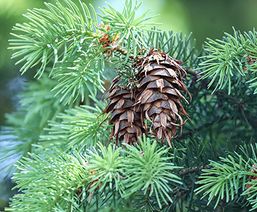 930
Arbre
33
20%
https://d32qe1r3a676y7.cloudfront.net/eyJidWNrZXQiOiJibG9nLWVjb3RyZWUiLCJrZXkiOiAiYXJ0aWNsZS8wMDAxLzAyLzMxYzQ1MjE3N2FmNDk1N2I1MTE4OTg0MDcwOTU3ZTc4YTAzZjhhZWYuanBlZyIsImVkaXRzIjp7InJlc2l6ZSI6eyJ3aWR0aCI6IDgxMCwiaGVpZ2h0Ijo0NTAsImZpdCI6ImNvdmVyIn19fQ==
Douglas
Age: 10 to 15 years old
Champeau Forest
21
https://ecotree.green/en/offers/forest/champeau-in-morvan-forest
https://ecotree.green/en/offers/21-cote-d-or/champeau-in-morvan-forest/douglas/930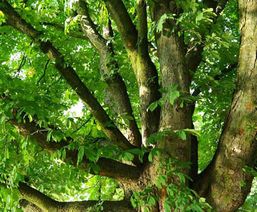 For subscribers only
865
Arbre
19
20%
https://d32qe1r3a676y7.cloudfront.net/eyJidWNrZXQiOiJibG9nLWVjb3RyZWUiLCJrZXkiOiAiYXJ0aWNsZS8wMDAxLzAyLzhkMzk5Njc2MTcyMmUyNDdiMWI1NjI0MjFjNzQyYmFiNDFlYWU2ZGQuanBlZyIsImVkaXRzIjp7InJlc2l6ZSI6eyJ3aWR0aCI6IDgxMCwiaGVpZ2h0Ijo0NTAsImZpdCI6ImNvdmVyIn19fQ==
Chestnut
Uneven-aged high forest
Pont de Buis forest
29
https://ecotree.green/en/offers/forest/pont-de-buis-forest
https://ecotree.green/en/offers/29-finistere/pont-de-buis-forest/chestnut/865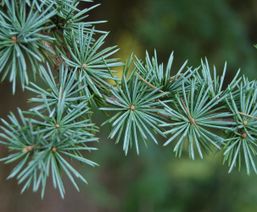 Only

60

left !
904
Arbre
15
20%
https://d32qe1r3a676y7.cloudfront.net/eyJidWNrZXQiOiJibG9nLWVjb3RyZWUiLCJrZXkiOiAiYXJ0aWNsZS8wMDAxLzAyL2ZjZWFlMGE5NWFmYTg3NTRhYWY4Mzg2NGRlZjQ4NDEwYWE4NDhiNWQuanBlZyIsImVkaXRzIjp7InJlc2l6ZSI6eyJ3aWR0aCI6IDgxMCwiaGVpZ2h0Ijo0NTAsImZpdCI6ImNvdmVyIn19fQ==
Cedar
Uneven-aged high forest
Pont de Buis forest
29
https://ecotree.green/en/offers/forest/pont-de-buis-forest
https://ecotree.green/en/offers/29-finistere/pont-de-buis-forest/cedar/904
View all trees
EcoTree's Services & Guarantees