A green and meaningful gift
Symbolic
Each tree species has its own meaning and message
Ecological
Your tree captures carbon dioxide and boosts biodiversity
Original
An original gift that is sure to bring joy
How does it work?
I send a gift in 3 easy steps
I receive my tree gift in 3 clicks
A tree for every occasion!
Birthday
The Red Cedar, the Sessile Oak and Taeda Pine are symbols of longevity and eternity.

They represent a durable and green birthday gift!
Birth
Want to celebrate a happy event? Give a birth tree !

Welcome the baby with its own Sitka Spruce and Pedunculate Oak, an original and symbolic gift. Over time, they will grow together!
Christmas
As the end of year festivities draw near the Christmas tree is in everyone's mind!

Give Vancouver Fir or Nordmann Fir trees, who symbolize by their persistent needles a green and sustainable Christmas ! Surprise your loved ones at Christmas by offering them trees planted in the forest!
Valentine's Day
What if we planted trees to say "I love you"?

Discover the Linden tree with its heart-shaped leaves, the Red Oak associated with absolute love or even the Maple symbol of lovers! What if we transformed the Valentine's Day's red rose bouquet into an original and longlasting gift?
Mother's Day
Looking for a perfect gift for Mother's Day?

The Larch and Corsican laricio Pine represent maternal love and generosity. This year, let's plant trees in honour of our mothers!
Father's Day
The protector tree of kids and a meaning-filled symbol, the Chestnut and Ash are your green gift for Father's Day.

This year, surprise your Dad with an original and ecological gift !
Diploma
The Birch and Maritime Pin are symbols of knowledge, strength and energy. Furthermore, their decisive nature makes them the perfect gift for celebrating a diploma or a project.

An opportunity to congratulate your loved ones and a gesture for our plant!
Wedding
Wish the newly-weds everlasting love !

The cherrywoodand the Douglas Fir represent abundance and durability, making them the perfect gift for a durable and love-filled wedding . Like trees, love takes root and grows over the years. For an original and durable wedding gift, give trees!
Company
Looking for an original and green company gift?

The Common Hornbeam and the Cedar are the symbols of loyalty. The latter's hardiness also makes it the symbol of faithfulness. Reward loyalty while communicating your ecological values ​​!
Retirement
For an unforgettable farewell , one needs an original gift !

So, give a Poplar, a tree whose white leaves represent the Ages of Man, or a Scots Pine, the tree of longevity to your colleague and loved ones.
Good luck
Wish good luck to your loved ones by giving them a Silver Fir!

The evergreen Silver Fir is the messenger that urges us to follow our path.

Give a tree to express your encouragement!
Wedding anniversary
Looking for an anniversary gift for your parents or loved ones?

The silver colour of the Balsma Poplar leaves makes it the perfect gift for a vows renewal ceremony.
For all anniversaries, give Balsma Poplars: an original and meaningful gift!
They've given trees, and what about you ?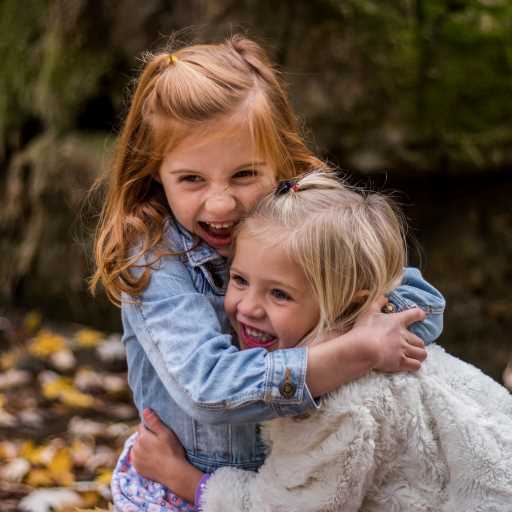 Sophia & Sandra ,
France

« For our birthday, our parents gave us trees. Every year, we visit them during the holidays. It's an opportunity to discover nature. »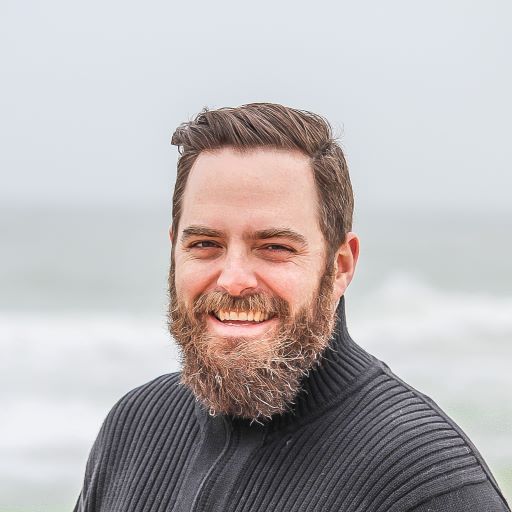 Paul ,
Netherlands

« Finally - a gift that stands out and makes sense. I offer trees for all occasions, it's an original and ecological gift ! »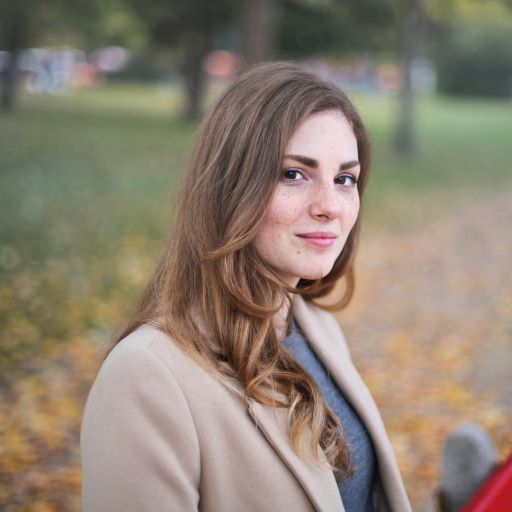 Emily ,
Ireland

« I'm delighted to be able to offer something symbolic and indispensable to future generations. They will need it. »
Our selection of trees
Only

24

left !
For subscribers only
1102
Arbre
19
20%
https://d32qe1r3a676y7.cloudfront.net/eyJidWNrZXQiOiJibG9nLWVjb3RyZWUiLCJrZXkiOiAiYXJ0aWNsZS8wMDAxLzAyLzc3Mzc0Yzc5YWE0YzBhOTkyODdiNmIyYjI3NTJkODUwYWNkYTA3OWMuanBlZyIsImVkaXRzIjp7InJlc2l6ZSI6eyJ3aWR0aCI6IDgxMCwiaGVpZ2h0Ijo0NTAsImZpdCI6ImNvdmVyIn19fQ==
Séquoia
Uneven-aged high forest
Morvan Forest
56
https://ecotree.green/en/offers/forest/faouet-forest
https://ecotree.green/en/offers/56-morbihan/faouet-forest/sequoia/1102
1024
Arbre
21
20%
https://d32qe1r3a676y7.cloudfront.net/eyJidWNrZXQiOiJibG9nLWVjb3RyZWUiLCJrZXkiOiAiYXJ0aWNsZS8wMDAxLzAyL2FjNzVkODBlYWYzYmFjMDhkNjY5NmEzOTA1ZDUwYTJiMmIyOTk4OTguanBlZyIsImVkaXRzIjp7InJlc2l6ZSI6eyJ3aWR0aCI6IDgxMCwiaGVpZ2h0Ijo0NTAsImZpdCI6ImNvdmVyIn19fQ==
Douglas
Uneven-aged high forest
Forêt de Sarran
19
https://ecotree.green/en/offers/forest/foret-de-sarran
https://ecotree.green/en/offers/19-correze/foret-de-sarran/douglas/1024
Only

12

left !
For subscribers only
1047
Arbre
15
20%
https://d32qe1r3a676y7.cloudfront.net/eyJidWNrZXQiOiJibG9nLWVjb3RyZWUiLCJrZXkiOiAiYXJ0aWNsZS8wMDAxLzAyL2Q2YzczYzk2NmVmYTFlOWNlNjFmNWZlODYwNWFjNjgxMmI2OWU4Y2IuanBlZyIsImVkaXRzIjp7InJlc2l6ZSI6eyJ3aWR0aCI6IDgxMCwiaGVpZ2h0Ijo0NTAsImZpdCI6ImNvdmVyIn19fQ==
Chestnut
Uneven-aged high forest
Morvan Forest
56
https://ecotree.green/en/offers/forest/faouet-forest
https://ecotree.green/en/offers/56-morbihan/faouet-forest/chestnut/1047
See all our trees
Offer a tree subscription !
For an ecological and original gift, give a green subscription, a gift that acts for the environment every month !
The Green Impact subscription allows you to offer tree every month : consequently, your beneficiary's tree portfolio is continuously enriched with new species !
EcoTree's Services & Guarantees