Contribute with valuable actions to the environment
EcoTree reconciles sustainability and profitability by offering companies
the possibility to take action for the environment in a concrete, tangible and traceable way
CSR commitment
Put an end to Greenwashing. Adopt a concrete solution by participating in the planting, maintenance and restoration of European forest areas
Business profitability
Transform an expense into an investment. Establish a green portfolio for yourself with high ecological and economic value and receive 100% of the revenues generated by the final cut of your trees (your trees have an expected gain in value of 2% per year).
A committed communication strategy
Communicate your virtuous actions more efficiently thanks to our communication support and turn your CSR strategy into a real marketing asset
A CSR Solution for Every Business
Choose the CSR solution that meets your requirements and ambitions for the environment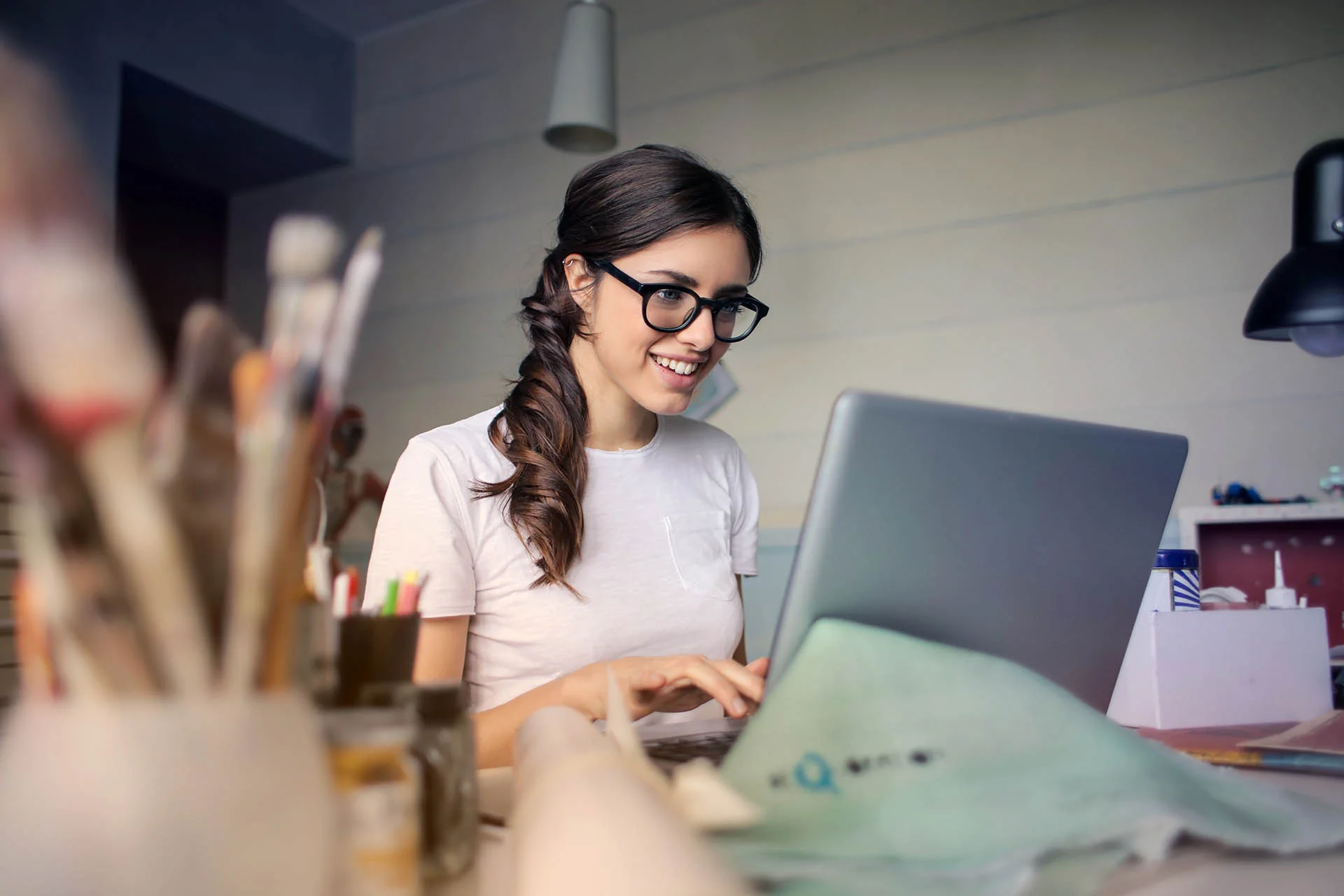 Start-up / Craftsman / Self-employed
You represent renewal, flexibility, creativity and dynamism. You embody action. Don't wait! Make CSR an integrated part of your company's identity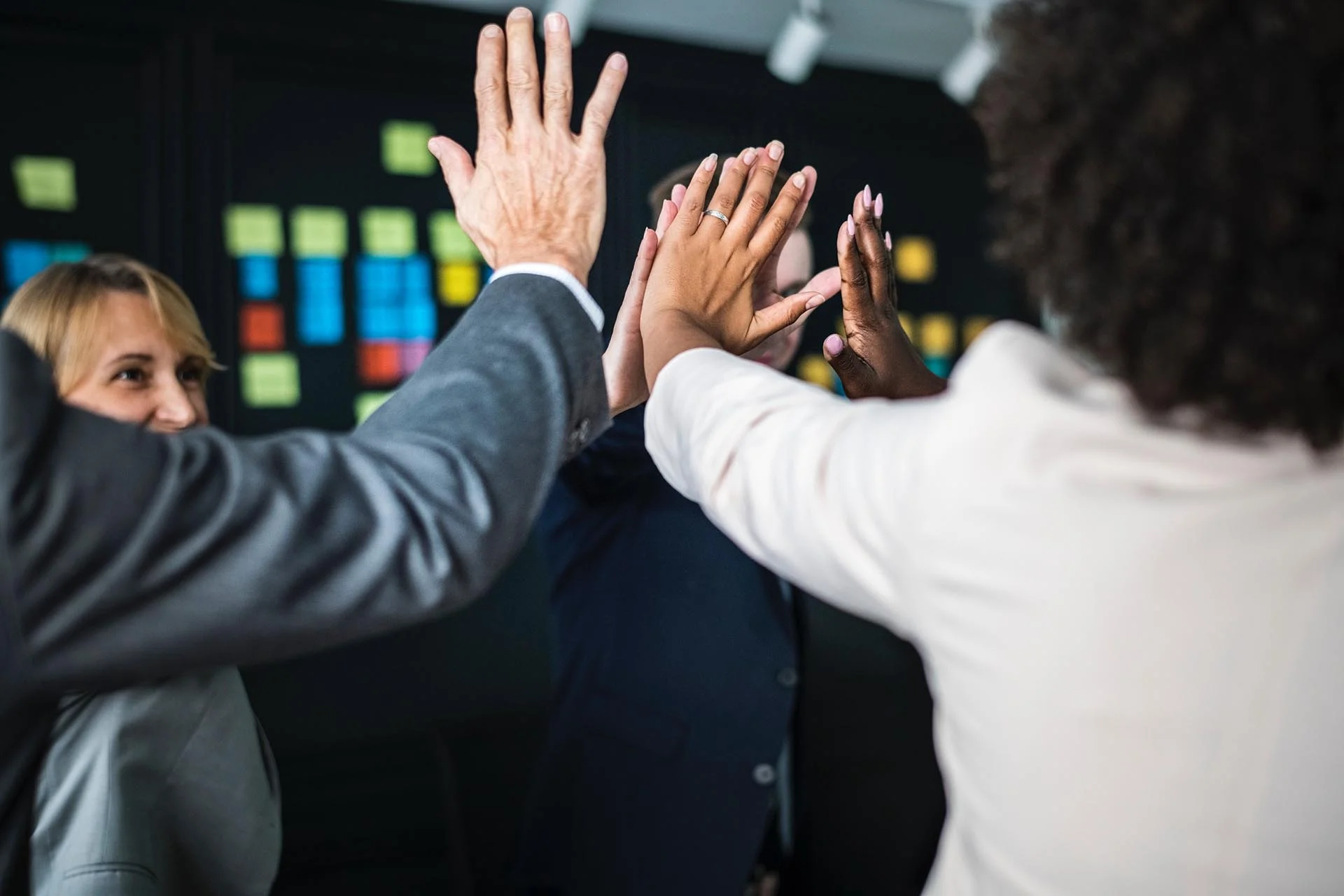 SME/SMI/AGENCIES
Most enterprises are SMEs. To meet the challenges of the future, adopt a CSR strategy, which will increase your visibility and competitiveness.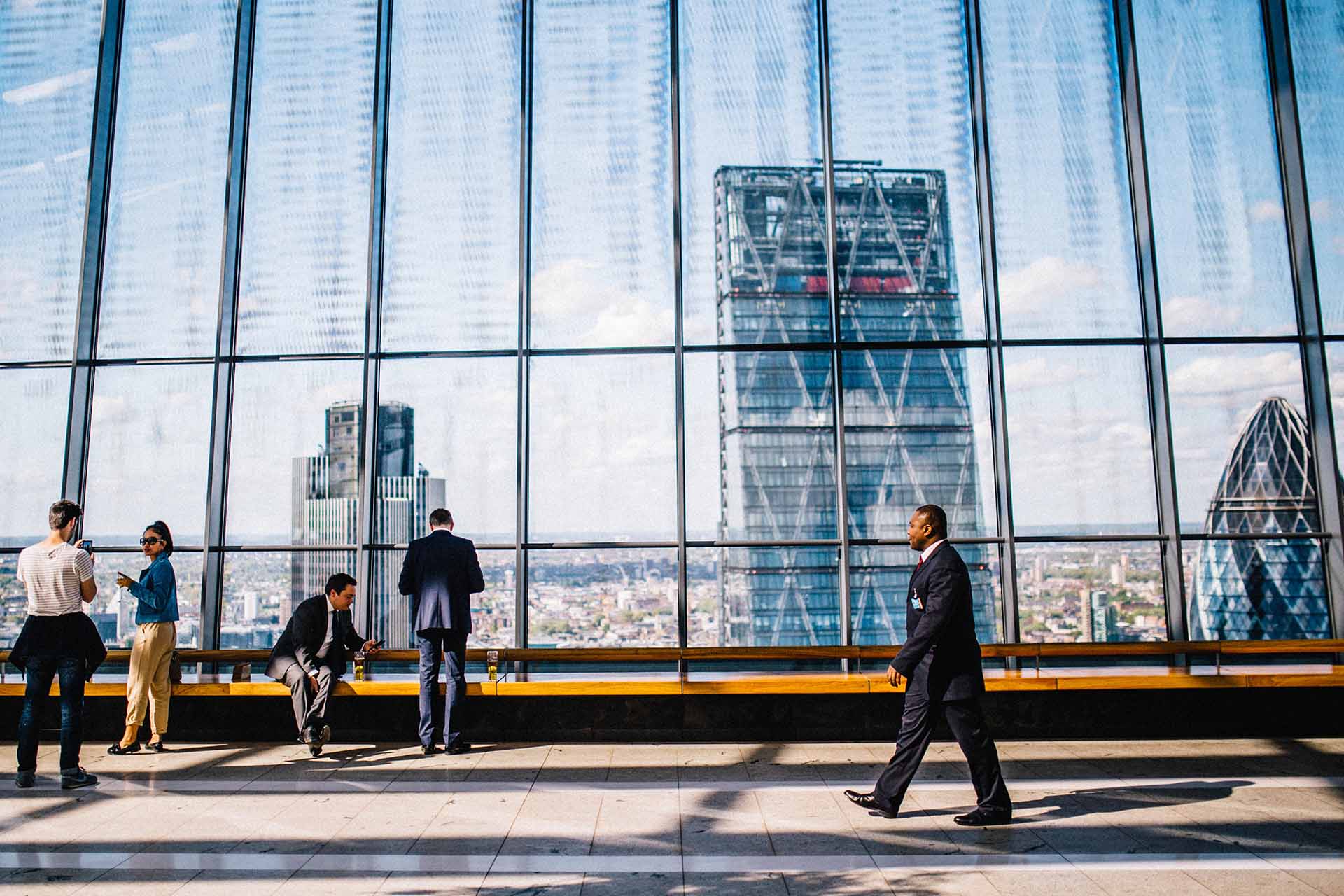 Multinationals
CSR is no longer a choice. It is something that should be placed in the center of attention. EcoTree cansupport you from A to Z in the implementation of a concrete, visible, tangible and truly sustainable CSR strategy
Communication at the Service of your Commitment
We promote your commitment by reaching as many people as possible
Social Media
We inform our customers and partners about our cooperation with partners on social media
Specialized Showcase Platform
We develop a platform devoted to the actions of your company
Promotion Video
We will produce a video that illustrates your commitment
Team building
We organize a team building day in the forest with everything included from activities, transport to lunch and more...
Newsletter
We officially announce our partnership to the entire EcoTree community
Blog Articles
We write an article about your commitment with EcoTree (including on-site publication and sharing on social media)
Press release
We officially announce our partnership to our partner media
Partner Logos
Be proud to show your commitment with our 'Partner for the Environment' logo
Receive a leaflet
They Trust Us and Share Their Experience
MNEs, SMEs, start-ups - They all have chosen EcoTree for the development of their CSR strategy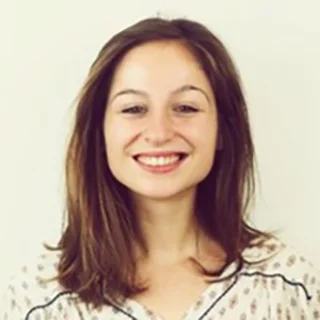 'We have chosen EcoTree to offset the carbon emissions related to our activities! It was natural for us to take our sustainable development to the next level.'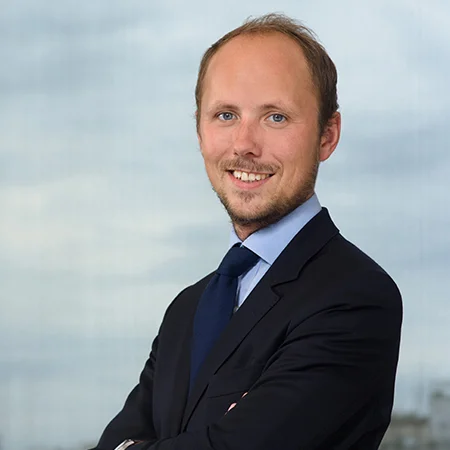 Thibault de Saint Simon
Aviva
'At Aviva we see EcoTree (winner of the "Fabrique Aviva" contest) as a simple CSR tool that allows companies to step-up their environmental efforts while adding an economic dimension to them. Green growth is possible!'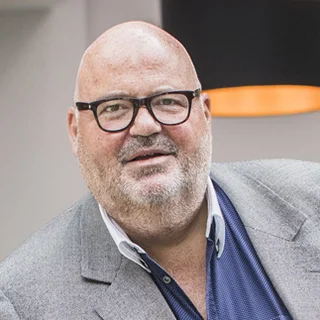 Michel Salaün
Salaün Holidays
'We are committed to offering exceptional trips to our customers all over the world. But we do not forget where we come from and how important it is to constantly contribute to the improvement of our territory. We are proud to be involved in the forests of Brittany. '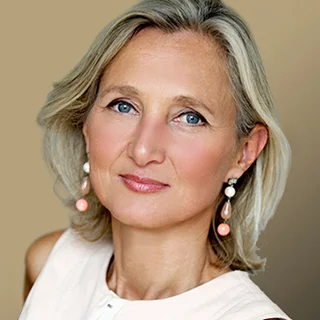 'A simple, innovative and accessible solution for all actors involved in sustainable development. We cannot do without this issue, which is not only critical, but also a promising asset for the company.'
Men and women at the service of nature and companies
Much more than a mere customer: a partner at the service of nature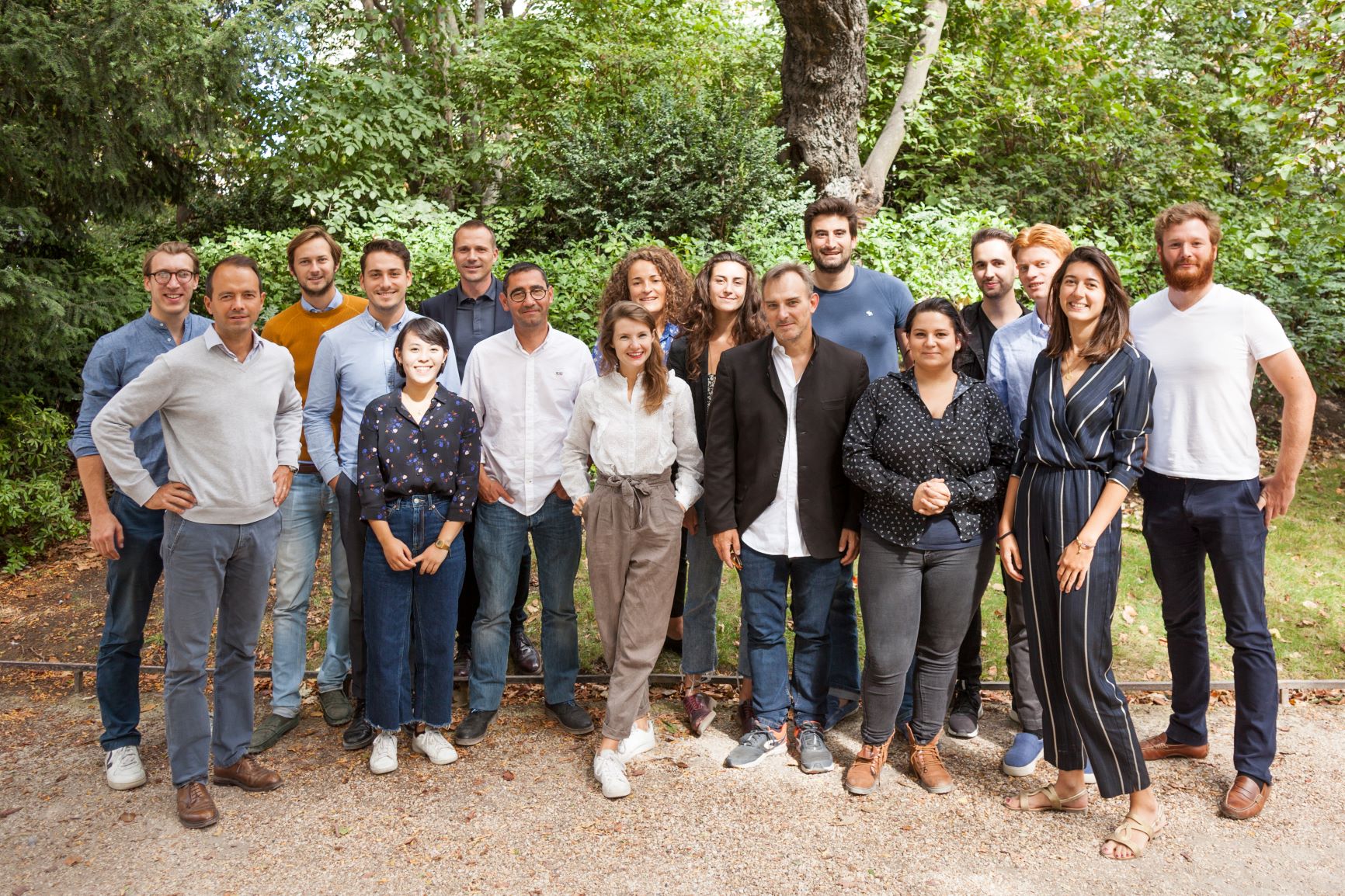 Let's help our planet
The press is talking about it

"Do you want to save the planet and make money? That's EcoTree's deal"

"Grow your savings while helping out the planet"

"Just like a lord owns his land, you can become a tree-owner with EcoTree "

"To turn trees into savings - that's exactly what you can do with EcoTree"

"How can you invest and do the environment a favour at the same time?"

"The start-up allows you to own a tree and offset your CO2 emissions"
EcoTree's Services & Guarantees