Surprise your loved ones with a truly original and sustainable gift
More than a Christmas gift. A gift with both economic and ecological value.
Become a tree owner and build up an environmental and financial legacy.
You can see the location and estimated value of your trees
Receive 100% of the revenue generated from the final cut of the forest, with an expected annual gain of 2%.
A Simple & Powerful Gift
Give trees in 3 easy steps
A green gift that's simple to give and to own
What does the beneficiary get?
3 steps to receive your trees
They've given trees, and what about you ?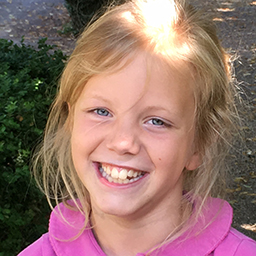 Augustine
Rennes

"My parents gave me a tree for my birthday. Every year we go to visit it during the holidays. It's an opportunity to discover nature."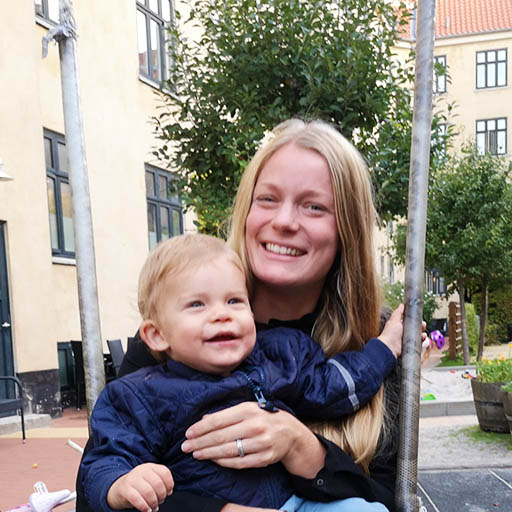 Katrine
Copenhaguen

"Finally - a gift that stands out and makes sense. For a birth, a wedding or just for Christmas: I give trees to everyone."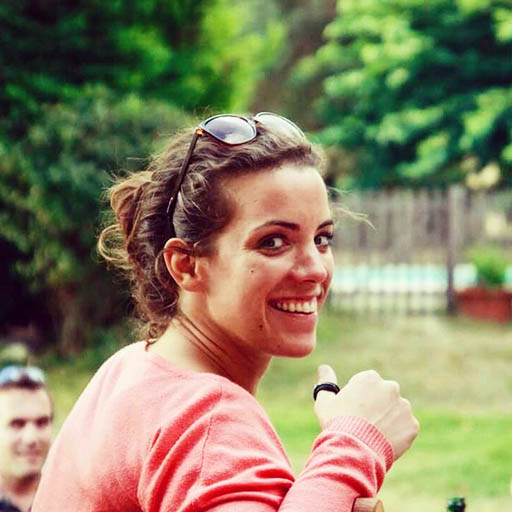 Lola
Marseille

"I'm delighted to be able to offer something symbolic and indispensable to future generations. They will need it."
Our selection of trees
Only

35

left !
For subscribers only
1102
Arbre
19
20%
https://d32qe1r3a676y7.cloudfront.net/eyJidWNrZXQiOiJibG9nLWVjb3RyZWUiLCJrZXkiOiAiYXJ0aWNsZS8wMDAxLzAyLzc3Mzc0Yzc5YWE0YzBhOTkyODdiNmIyYjI3NTJkODUwYWNkYTA3OWMuanBlZyIsImVkaXRzIjp7InJlc2l6ZSI6eyJ3aWR0aCI6IDgxMCwiaGVpZ2h0Ijo0NTAsImZpdCI6ImNvdmVyIn19fQ==
Séquoia
Uneven-aged high forest
Morvan Forest
56
https://ecotree.green/en/offers/forest/faouet-forest
https://ecotree.green/en/offers/56-morbihan/faouet-forest/sequoia/1102
657
Arbre
30
20%
https://d32qe1r3a676y7.cloudfront.net/eyJidWNrZXQiOiJibG9nLWVjb3RyZWUiLCJrZXkiOiAiYXJ0aWNsZS8wMDAxLzAxLzc3NmVlOTRjZGQwMjI4ZTUzNjA3NjNiNWJlNzczMjEzYTYyM2YxZTAuanBlZyIsImVkaXRzIjp7InJlc2l6ZSI6eyJ3aWR0aCI6IDgxMCwiaGVpZ2h0Ijo0NTAsImZpdCI6ImNvdmVyIn19fQ==
Sessile Oak
Age: 50 to 55 years old
Ruillé Forest
72
https://ecotree.green/en/offers/forest/ruille-forest
https://ecotree.green/en/offers/72-sarthe/ruille-forest/sessile-oak/657
1009
Arbre
24
20%
https://d32qe1r3a676y7.cloudfront.net/eyJidWNrZXQiOiJibG9nLWVjb3RyZWUiLCJrZXkiOiAiYXJ0aWNsZS8wMDAxLzAyLzk1NzgxN2EwOWIxZGZjMjA1ZDk0YzAwZDYxMTM2MzJjODdhNjEwMTguanBlZyIsImVkaXRzIjp7InJlc2l6ZSI6eyJ3aWR0aCI6IDgxMCwiaGVpZ2h0Ijo0NTAsImZpdCI6ImNvdmVyIn19fQ==
Red Cedar
Uneven-aged high forest
Ploerdut Forest
56
https://ecotree.green/en/offers/forest/ploerdut-forest
https://ecotree.green/en/offers/56-morbihan/ploerdut-forest/red-cedar/1009
See all our trees
EcoTree's Services & Guarantees