Vi har modtaget Solar Impulse Efficient Solution certifikatet
EcoTree er blevet tildelt Solar Impulse Efficient Solution certifikatet - et certifikat der beviser vores høje standarder inden for rentabilitets- og bæredygtighedsløsnin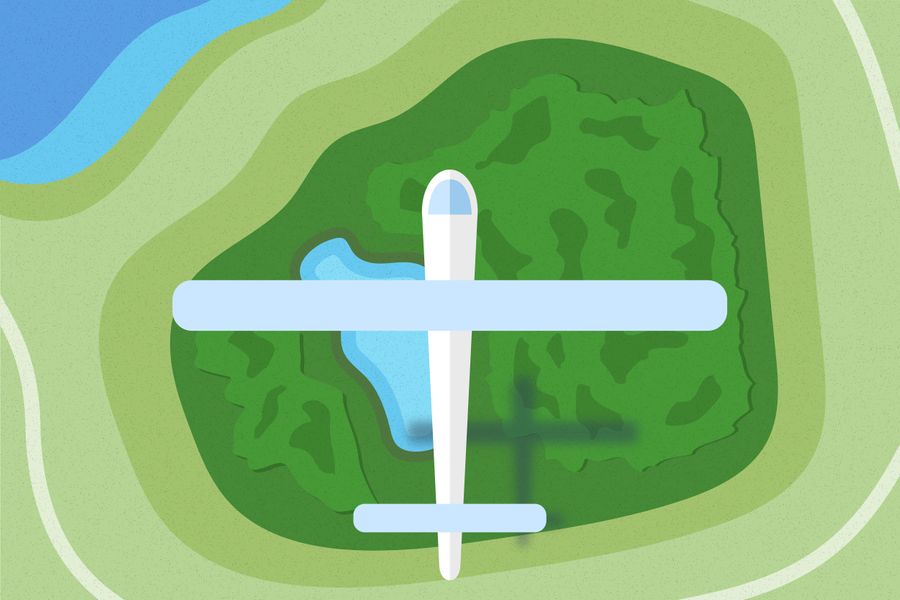 Vi er vildt begejstret for at kunne fortælle, at EcoTree er blevet tildelt Solar Impulse Efficient Solution certifikatet - et certifikat der beviser vores høje standarder inden for rentabilitets- og bæredygtighedsløsninger.
Men hvad betyder dette certifikat?
For at modtage Solar Impulse Efficient Solution certifikatet blev vores koncept grundigt vurderet af uafhængige eksperter i forhold til fem kriterier der dækker over tre hovedemner som er gennemførlighed, miljø og rentabilitet. Alle certificerede koncepter er en del af de 1000 løsninger. Målet med initiativet er, at engagere virksomheder til at implementere ambitiøse klimavenlige løsninger.
If an airplane has succeeded to fly day and night without fuel, then we can power our world on clean energy.
— Bertrand Piccard, Chairman of the Solar Impulse Foundation.

EcoTree forener bæredygtighed og rentabilitet ved at give alle mulighed for at investere i træer
Vi skal alle stå sammen og træffe klima-rigtige valg for at kæmpe imod klimaændringerne. Vores koncept er simpelt og unikt. Vi tilbyder både enkeltpersoner og virksomheder at investere i træplantning - en miljøvenlig handling, som både er enkelt, bæredygtigt og rentabelt. Med andre ord så belønner vi miljøvenlige handlinger. Vi har med stor succes digitaliseret og demokratiseret investeringer i træplantning. Når du er træejer med EcoTree bidrager du til planetens Co2-absorbering og bevarelse af biodiversitet.
Solar Impulse Foundation
Efter Bertrand Piccard succes med at flyve den første flyver, kun drevet med solceller, verden rundt tog han og The Solar Impulse Foundation fat i anden fase: at vælge 1000 bæredygtige løsninger, der beskytter miljøet og vores klode. Disse løsninger er blevet vurderet af eksterne uafhængige eksperter og certificeret ud fra standarder for økonomisk rentabilitet og bæredygtigted.