200
Biodiversité
1
20%
biodiversite/biodiversite_inventaire_naturaliste_foret_de_langoelan.jpg
Biodiversity
Naturalistic inventory in Langoëlan
https://ecotree.green/en/biodiversity/56-morbihan/bourrus-forest/naturalistic-inventory-in-langoelan
Bourrus Forest
56
https://ecotree.green/en/offers/forest/bourrus-forest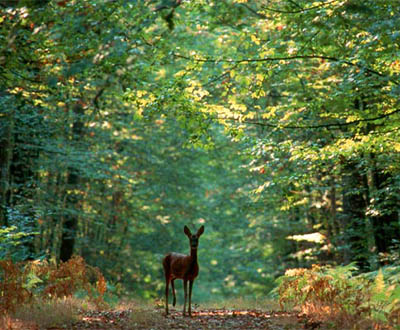 Status
A forest belongs to the flora and fauna that live in it. It is here that a multitude of animals breed, feed, moult and sleep - from the smallest insect to the "cervus elaphus", the red deer kings of our forests.

Objectives
EcoTree cares about the preservation of the fauna and flora in your mountains and wants them to last. This is why we decided, in partnership with the association AMIKIRO and the House of the Bat, to carry out a naturalistic inventory, in Langoëlan, for the first time.

Methodology & Time frame
The inventory will take place in three phases:
1. Reviewing of the file and the site (2019)
2. Field expertise - fauna and flora inventory (2019)
3. Reports, mapping, analysis, measurements, communication (2019/2020)

This inventory will allow us to identify all the existing fauna and flora and to put in place the necessary actions to safeguard them.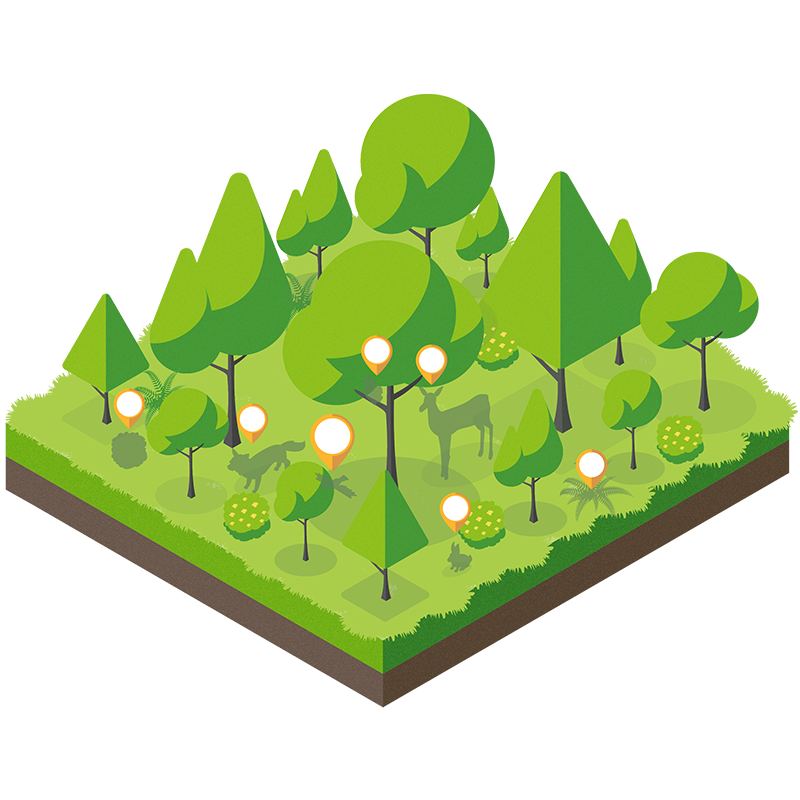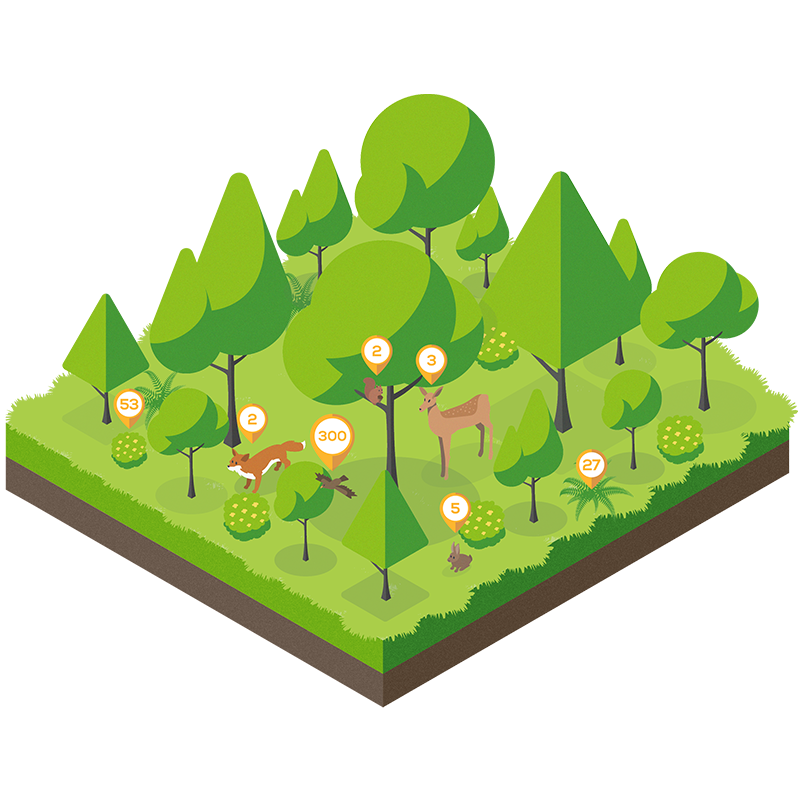 Bourrus Forest
(56 - Morbihan)
The Bourrus forest is located in Morbihan and more precisely in a small commune of Langoëlan whose melodious name means, in Breton, "near the wild moorland."
This territory, watered by the Scorff and its first tributaries, is part of history and shelters a unique heritage. A few miles from the Etang du Dordu and the parish church of Saint Barnabé, in front of the dolmen of Villeneuve, the washhouse of the village and the monument of Kergoët, young plants open themselves to life by taking root - under swaths of land that have passed through the ages and legends. In this little corner of Breton paradise, it is said that the combination of generous glades, a playful sun and a joyful drizzle offer exceptional conditions for afforestation.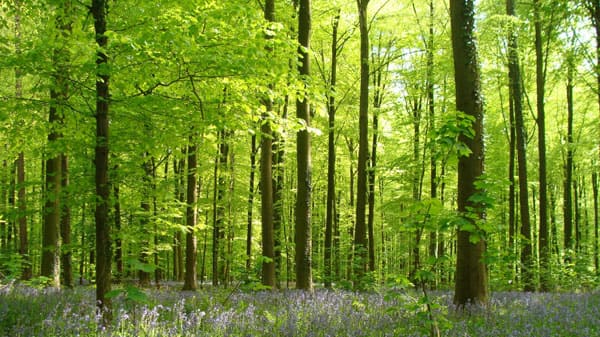 Any questions?
You can read our frequently asked questions or contact us