118
Biodiversité
1
20%
biodiversite/foret-du-morvan-maintien-et-restauration-d-une-zone-humide.jpg
Biodiversity
Maintenance and restoration of a peat bog
https://ecotree.green/en/biodiversity/56-morbihan/bourrus-forest/maintenance-and-restoration-of-a-peat-bog
Bourrus Forest
56
https://ecotree.green/en/offers/forest/bourrus-forest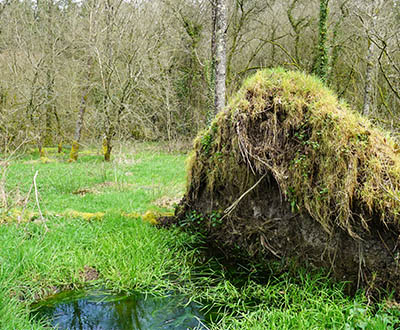 Target: €50.000
Help EcoTree protect biodiversity: (choose amount)
Current status
Wetlands are essential and vital for the survival of humanity. They are among the most productive environments on the planet. They are the cradles of biological diversity, providing habitats and nutritional resources for many species. In addition to being refuges for biodiversity, wetlands are involved in flood control, groundwater recharge and climate change mitigation.

Objective
The goal of this project is to maintain and restore wetlands by ecological engineering.

Provisional work schedule
Autumn/winter 2019.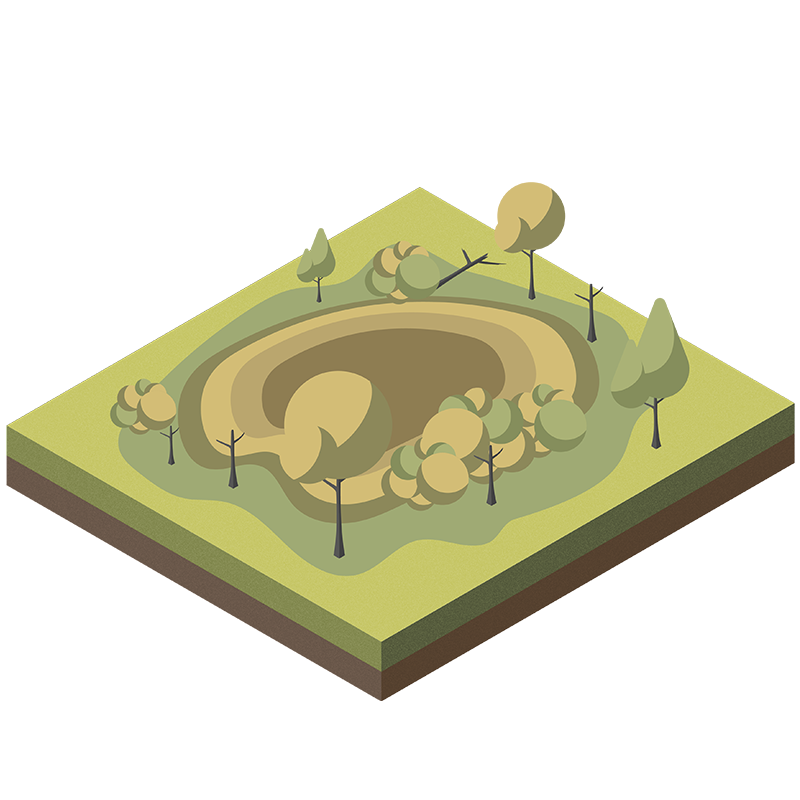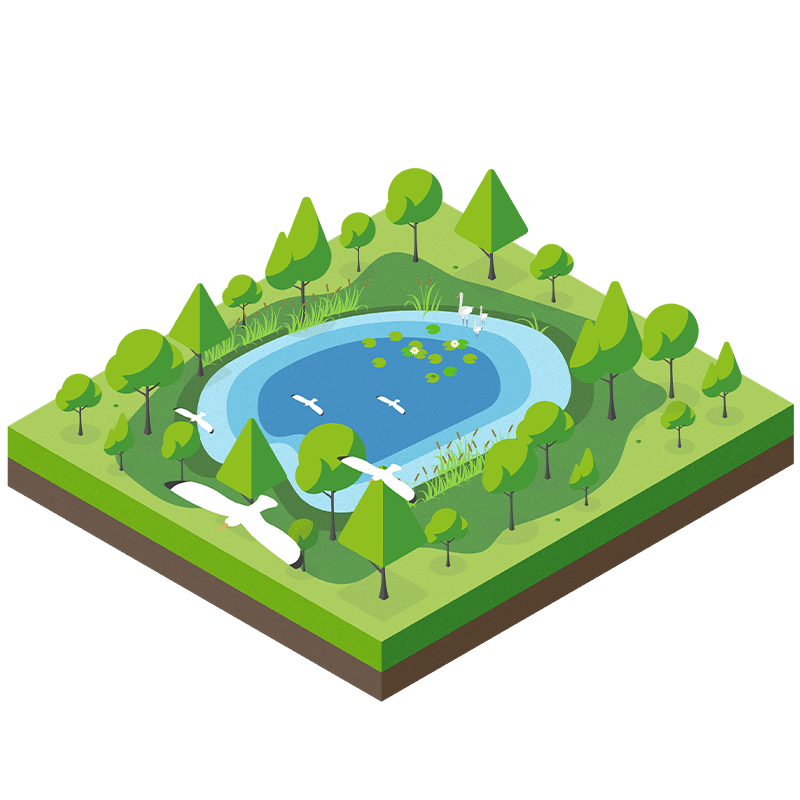 Bourrus Forest
(56 - Morbihan)
The Bourrus forest is located in Morbihan and more precisely in a small commune of Langoëlan whose melodious name means, in Breton, "near the wild moorland."
This territory, watered by the Scorff and its first tributaries, is part of history and shelters a unique heritage. A few miles from the Etang du Dordu and the parish church of Saint Barnabé, in front of the dolmen of Villeneuve, the washhouse of the village and the monument of Kergoët, young plants open themselves to life by taking root - under swaths of land that have passed through the ages and legends. In this little corner of Breton paradise, it is said that the combination of generous glades, a playful sun and a joyful drizzle offer exceptional conditions for afforestation.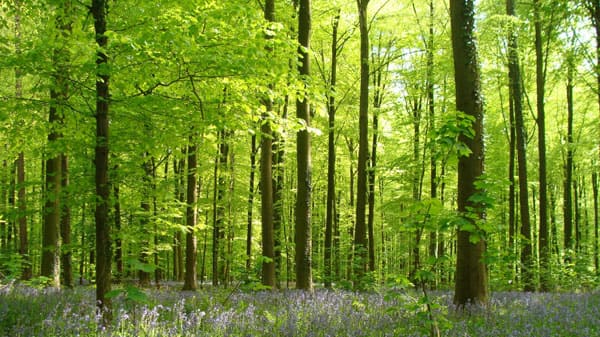 Any questions?
You can read our frequently asked questions or contact us